Intermedia Brand Marketing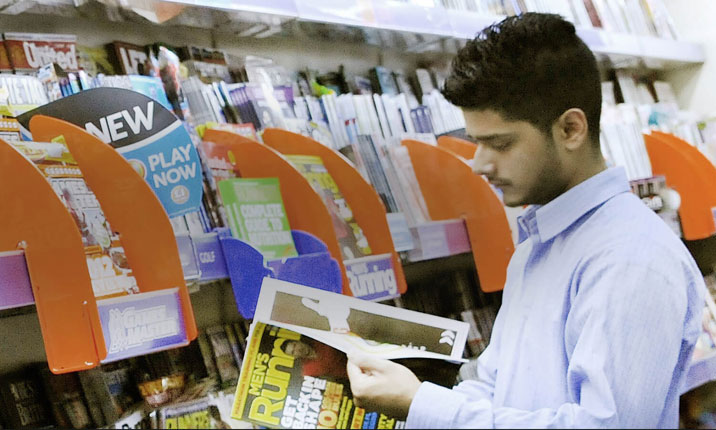 We provide a comprehensive range of circulation marketing and distribution services which embrace the modern media landscape and enable our publisher clients to reach and grow their total audience across every route to the consumer.
Our absolute dedication to quality of service has ensured continuous growth in size and reputation and our one-stop-shop business model offers everything you need to reach and grow your total audience.
Put very simply, we allow our clients to do what they do best, which is publishing exciting and successful magazine brands. Our job is to connect their brands with consumers in the most efficient, reliable and cost-effective ways.
Retail Newsstand Distribution
From printing press to retail newsstand, we manage the process every step of the way, delivering your product on time, every time. Here at Intermedia, we have all the tools needed to maximise your retail sales, and importantly, provide a real alternative for publishers who aspire to be something more than a small fish in a large distributor pond.
Subscription Marketing & Fulfilment
You want to get your products safely and efficiently into the hands of your readers. So do we. That is why our expert solutions are tailored to do just that. Using our extensive experience in direct marketing, we align these skills with the brand values of the product to reach and grow the total audience through effective acquisition and retention strategies.
Production & Logistics
We are an established provider of storage, ecommerce fulfilment, international and domestic mail as well as palletised freight and provide our clients with end to end solutions across their logistical and supply chain requirements. Whether as a trusted distribution partner or a vital link in the supply chain, we deliver in every sense.
We enjoy what we do … and our clients tell us they enjoy what we do too.