Listen to Business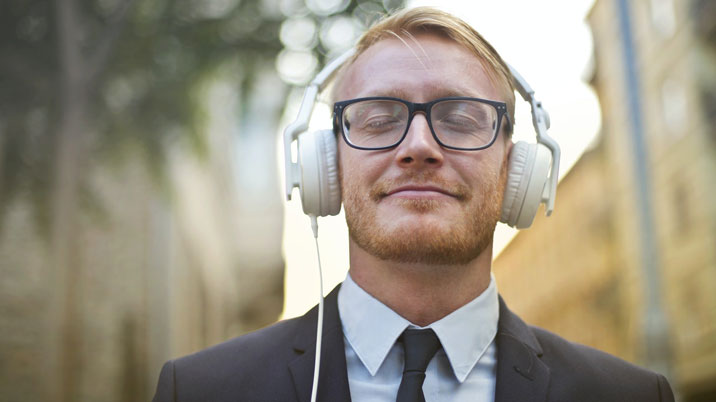 Listen to Business draws the expertise of Dave Howell – Nexus Publishing and Mark Kendrick – Ventoux Digital together into a new business.
Designed to evolve how audio can be used across the business landscape, Listen to Business provides a range of services including the creation of:
Podcasts
Business Audiobooks
Audio reports and whitepapers
Audio Blog Posts
Long Form Audio Content
Does your business have an audio strategy?
Listen to Business can help with not just producing your podcasts, but also help you expand how you use audio right across your business. Audio reports, audio whitepaper and audio eBooks can all be used to engage with your customers, who are craving new audio content.
For business authors, an audiobook is the perfect format to expand your audience. If you thought audiobooks were just for fiction writers, think again. Listen to Business can help you create a unique audio version of your book.
Audio Long Reads
Audio is not just podcasting or audiobooks. There is a new audio format that is taking shape: Audio Long Reads.
Audio Long Reads transform the new written content your business is producing into highly engaging audio your customers and commercial partners can consume with ease.
Listening instead of reading has become commonplace thanks to podcasting, but what if your business's reports, blogs, whitepapers and case studies could all have an audio version? And don't forget the vast archives of content your business contains. This content can have a whole new lease of life converting this material to Audio Long Reads.
Your Audio Identity
Why is sound so important for branding? Today we are bombarded with images daily. A conservative estimate is that we see over 5,000 ads each day. Often, these are silent. Adding audio can have a transformative impact on the audience. Brands like Intel and Nokia have familiar audio components to their branding. Recently MasterCard created a new sonic component to their brand.
"Sound adds a powerful new dimension to our brand identity and a critical component to how people recognize Mastercard today and in the future," said Raja Rajamannar, chief marketing and communications officer, Mastercard.
How does your business build a sonic identity? There is a well-understood visual language where text and colour can be used to evoke specific moods and drive us to take action such as clicking a link to view more information about a product or service. Audio can massively enhance these messages.
The huge expansion of podcasting and the enormous uptake of smart speakers using voice control, audio has been moving through a renaissance. Audio Long Reads are the next major evolution of business communications.
At Listen to Business, we have the twin skills of journalism and audio production to enable us to offer Audio Long Reads of your business's content.
The next content revolution is audio. We can help your enterprise ensure its audio strategy reaches your key audiences.
(Photo by Andrea Piacquadio from Pexels.)