Marketforce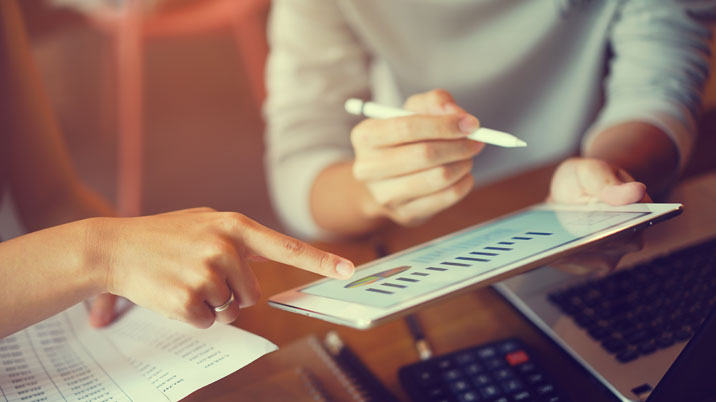 For over 30 years, Marketforce has been a leading global sales, marketing and distribution company working with a wide range of media and publishing businesses. Owned by Future PLC, Marketforce is backed by one of Europe's largest and fastest-growing media companies.
We are the #1 independent publisher newsstand distributor. Working with a broad cross-section of publishing and media business clients, we have expertise across all areas of the magazine market.
More clients are deciding to partner with us, here's why:
Bespoke service offer: We don't believe in one size fits all; we start by understanding your unique business model and build a service offer that matches your needs.
Understanding your goals: Our experienced account management team works to understand your business and brand models to develop the right newsstand objectives.
We build the right circulation and trade marketing plans: No matter what your budget is, we work in partnership with you to create tailored retail marketing plans that excite retailers and activate consumers at the point of purchase.
We invest in a wide range of services: The delivery of your objectives is supported by a wide range of specialist experts, from data and insight to retail negotiation and range management to demand management and logistics.
Focused on driving growth: We are ambitious and optimistic; throughout our business, our teams are proactively seeking opportunities to help drive your business forward.
Our scale delivers your profitability: We believe in utilising our scale and resources to give your brands the most cost-effective route to market. We understand how important it is to manage cost and profitability.
We have the global reach to grow your audience: Identifying and exploiting international sales opportunities is a cornerstone of our offer. Marketforce has a multi-award-winning international team, and distributes to over 60 territories worldwide, with unique locally based solutions in key territories.
But don't just listen to us, here's what our clients tell us:
"Since moving to Marketforce in April 2020, we have been delighted with the move. Marketforce really go the extra mile; from excellent service, support in striving to achieve the best range positions, and coming up with new ideas to grow sales, working with Marketforce is a true partnership. Their support, guidance, and advice through the Covid19 period has been invaluable and we wouldn't want to be anywhere else."