Marketforce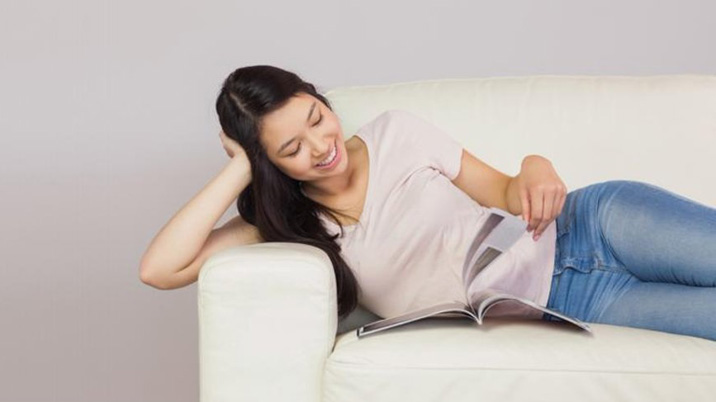 Marketforce is a performance marketing and distribution company, working with print media organisations.
We represent 40% of the total magazine market and are the #1 independent publisher distributor.
Distribution is a core service, but our focus is on helping publishers build their businesses through adding real value. We support product development, determine optimal pricing and deliver customer marketing for brands that grows sales.
If you'd like to hear why more publishers are choosing Marketforce, call us for a chat about new trends and getting the distribution you need.