MG Promotions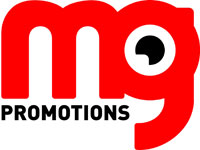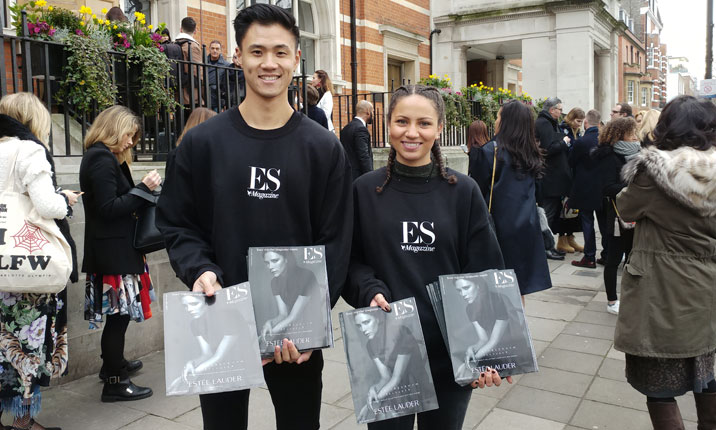 MG Promotions is an award-winning London based field marketing agency providing marketing and promotion solutions across all sectors. Established in 1999 we have built up a reputation for delivering a high quality, cost effective and friendly service, with an in-depth knowledge of the industry. We offer a number of services for our clients to promote their brands in the retail marketplace. Our years in the industry can be a major asset for our clients to ensure that any activity we carry out is both practical and of a high impact.
Our Services
Merchandising & POS management
Compliance auditing
Mystery shopping
Sampling & demonstrations
In-Store active selling
Subscription sales
Data collection
Event management
Student promotions
Retail branding
The MG Team
We are an independent creative agency with unique ideas and a hands on approach to all campaigns we work on. We understand the importance of brand representation and therefore employ intelligent, pro-active and presentable staff to ensure maximum impact. Our reputation for quality is based on our experience and attention to detail, with an out-of-hours number offered to support our clients. We work alongside our clients to help fulfil their campaign objectives and offer fresh ideas to enhance sales and create product awareness.
MG Management
Our experience in the industry allows us to pass on invaluable knowledge to our clients on relevant locations and suggested quantities to maximise impact and cost effectiveness. After selecting on-brand staff, we ensure that they are fully briefed on the product, the campaign objective and target demographic. Our reputation has been built upon our ability to manage every campaign with a bespoke approach, whether it be a small-scale activity for two staff, or nationwide for five hundred. Our strength lies in our management skills and attention to detail, which ensures that any issues are identified and dealt with immediately. After every activity, we provide our client with feedback reports and a selection of quality photos.
Logistics
Our experience and practical knowledge ensures the smooth running of any size campaign or activity, with storage of print media and products being provided to our clients. Our distribution warehouse is located in Barnet, Herts, where our warehouse staff take delivery and prepare stock for our vans and couriers to support the activities.
MG Promotions Ltd
Our offices are based in the heart of London – Covent Garden. We also have a central distribution warehouse located in Barnet, Hertfordshire. Our experience and practical knowledge ensures the smooth running of any size campaign or activity, with storage of print media, products and exhibition equipment also being provided to our clients.
If you have any questions, or require any further information, then please contact Maureen at maureen@mgpromotions.co.uk or 0207 866 5430.