Nemorin Film & Video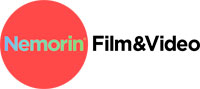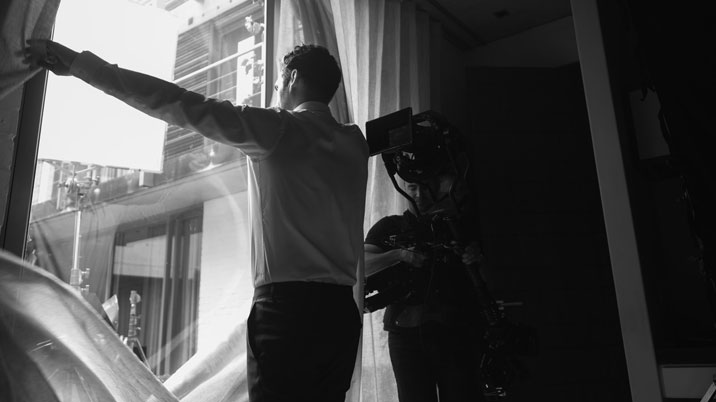 Nemorin is a branded content agency that specialises in Video, Film and TV.
According to Bain & Co, branded content delivers over six times more return on investment than other forms of marketing. And long-form content is up to 1200% more effective than other forms of advertising when it comes to engaging audiences. That's because the power to tell a good story is – literally – the driving force of human history.
We know how to tell a good story. And we pair it with audience insight and strategy that delivers our (your) stories in the most effective way possible – whether that's through TV, Film, social video, digital features, augmented reality, exhibitions and live events, streaming platforms, OOH, and more.
Award-winning creative
As part of the EMMY & BAFTA-winning Argonon group, we have access to the talent, influencers, creative leaders and misunderstood geniuses that can turn compelling insights into award-winning ideas.
We don't just make content. We make a difference.
The content world has become ever more fragmented in recent years. Whether we're watching films on streaming platforms like Netflix or Apple TV, scrolling through five-second TikTok shorts or our Instagram feed, to attending bespoke augmented reality art installations, we expect our most precious commodity – our attention – to be satisfied by an entertaining, informative and inspirational experience.
Unless you have something meaningful to say, audiences will not forgive any content that wastes their time.
That's where we come in.
We craft stories that scale every possible height – from cinematic long-form documentaries to interactive virtual reality. We have the contacts and the skills to make your dream content ideas happen. But we do more than that too. We view everything we make through the lens of data and insight to make sure we're rewarding our audiences' attention.
This is what we mean by making a difference.
What Nemorin delivers:
Content Strategy
Film and television – scripted, unscripted, documentary
Long- and short-form video content
Partnerships with broadcast and streaming TV platforms
Digital platform expertise (YouTube, TikTok, Instagram, and more)
Enhanced video (interactive, shoppable, AR, VR)
Multi-platform content beyond TV (Digital, Social, OOH, Cinema, Radio, Print)
Production, Project and Account Management