OpenAthens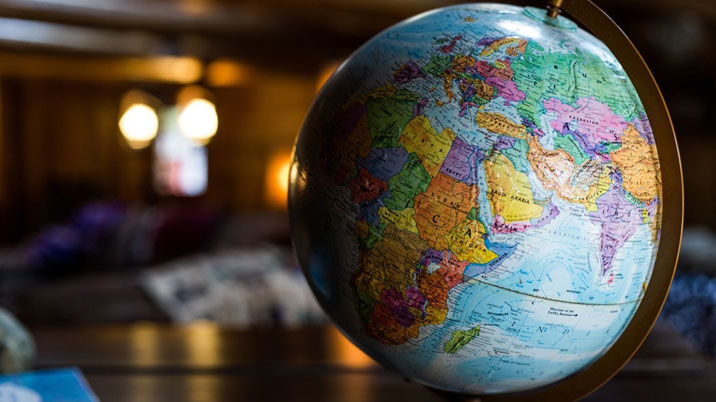 OpenAthens is a renowned single sign-on software enabling users in 193 countries to access digital content every month. With origins at the University of Bath, UK, back in 1995, OpenAthens aims to provide a reliable gateway between subscription-based content and those who need access to it, aiming to remove barriers to knowledge and connect people to information.
We are now a not-for-profit organization helping over 2,900 organizations enable access to hundreds of thousands of resources for over 5 million users across the world, any time, any place. Our end-user journey provides efficient access to password-protected resources across all platforms and publications.
Many of the world's leading publishers use our products to provide remote access to their content and reach a wider global audience.
Tailored support solutions
We make it easy for you to provide remote access from any location to your resources or services. We have over 25 years of experience and have developed different value-added consultancy services to help you improve your user experience and support your business goals.
Customer-centric approach
We provide a dedicated technical consultant to help through the implementation process, so you can make the most of the product. When you are ready you will have your dedicated account manager and enjoy annual support and maintenance, as well as an accredited service desk with a 92% customer satisfaction rating.
Working with libraries
We can help you reach out to our library customers from all over the world, covering a range of sectors from education and research to healthcare, government and business.
Wayfinder (WAYF)
Our organizational discovery service helps you standardize your users' login journey, helping improve user experience.
OpenAthens Keystone
It gives your customers simple and secure access to your online services. Anytime, anywhere. It is a simple solution that provides federated single sign-on to move away from less secure, unstable IP-based access while providing your customers with a better user experience. OpenAthens Keystone provides a fast and reliable connection that enables entry into the OpenAthens Federation, national identity federations, and other libraries across the world. It. is compliant with the ISO27001 security standard.
A powerful reporting tool
The publisher product dashboard has a new reporting tool available to Keystone customers. It allows you to collate all your traffic data to the customer platform. It helps save time and provides valuable insights for your sales teams.
For more information visit openathens.net
Proud to be part of Jisc.