OpenAthens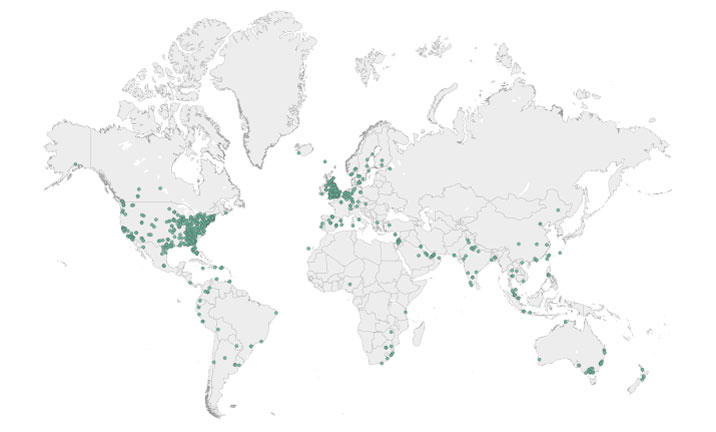 OpenAthens enables people to achieve great things by connecting them to knowledge and information through single sign-on.
We help more than 2,600 organisations world-wide to provide simple and secure access to online resources for their end users, any time and any place.
Many of the world's leading publishers use our products, helping to provide seamless access to their content.
We can help you reach out to our library customers from all over the world, covering a range of sectors from education and research, to healthcare, government and business.
When it comes to access to content, we work closely with the publishing community to help give library users the best possible experience.
Reach out and join our thriving community today.