PA Media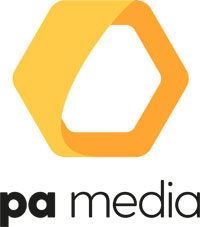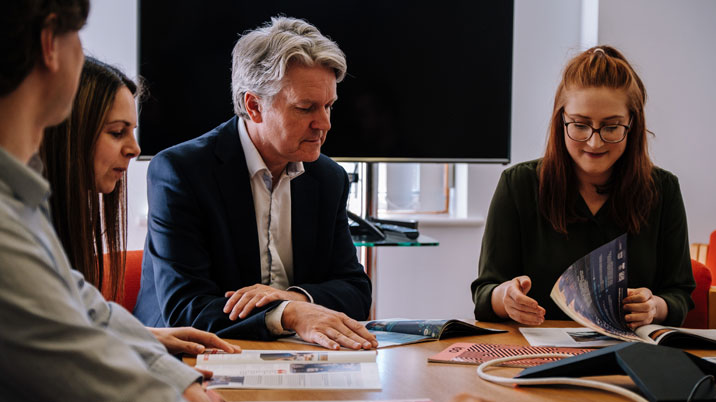 Boosting your digital presence with online news content
PA Media is the UK's leading provider of multimedia content and services. At the core of its content offering sits the news agency – consisting of over 400 journalists and editorial staff; their daily news coverage across words, pictures, video, graphics and social media shapes the output of newsrooms across the country.
In a continually advancing media industry, PA Media has evolved to meet the ever-changing needs of both digital and print platforms with the expansion of its services and investment in new technologies, products and services.
With the help of PA, digital publishers can enrich their own content sites to help drive traffic and revenue with a number of solutions, including ready-to-publish articles, raw, and consumer-ready video footage, and editorial newswire content.
Grow your editorial output with cost-effective content services
As demand for scale and growth continues to increase for publishers, PA Media has helped customers in print and digital grow their output whilst saving them time, money and resource, through PA's dedicated content and production team based in Howden, Yorkshire.
Handling every stage of the production process, this skilled team of journalists, sub-editors and designers are specialists in copywriting, editing, and designing pages for both print and digital layouts, and are relied upon by the majority of British and Irish national newspapers, as well as bespoke magazines and curated content platforms.
Whether it's finishing touches to a small project, bespoke pull-outs, supplements, or even digital overnight staffing to help grow publishers' online presence – PA's Howden team can deliver a cost-effective and time-saving solution to your content needs no matter how specific they are.
And as more non-traditional outfits embrace the need for content, PA Media can take its expertise in content and apply it to bespoke content briefs and be your all-encompassing content solution for services such as website management and digital content strategy.
We can deliver:
Ready-to-publish multimedia content
Editorial newswire
Raw and consumer-ready video footage plus video archive footage
Live video newsfeeds
Images and image archive
Puzzles solutions for digital and print
Page production services: copy, sub-editing, design and page layout
Editorial staffing services
Website management
Content strategy