Pensord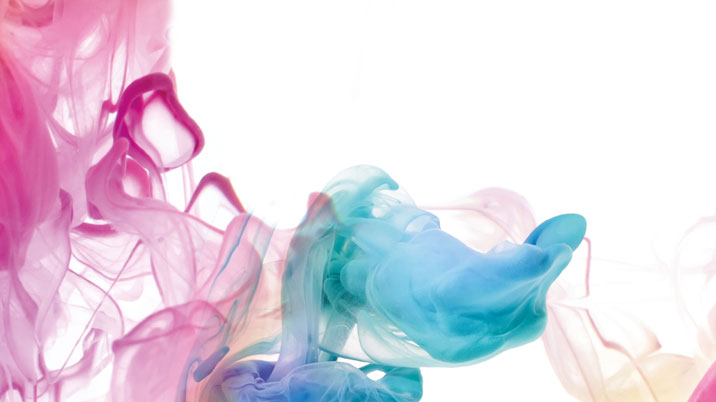 We are a leading magazine printing company operating out of 50,000 sq ft of factory space, specifically designed for the short-run, sheet-fed, controlled circulation magazine market. Our fully equipped plant operates 24/7 and is where our 152 strong team, expertly produce over 400 regular publications on behalf of many of the UK's leading independent publishing companies.
We pride ourselves on thinking 'customers first' and our around-the-clock customer support, led by our dedicated and highly experienced Title Managers, makes the difference. Helping and advising customers is in our DNA, and we believe the level of support publishers enjoy from our team has been a key factor in our success.
Our plant and service offering really is a one -stop-shop for publishers, including online page supply and approval, printing, comprehensive finishing services, product wrapping, personalisation, mailing and distribution. And our new technology arm provides the creation of publications Apps and short-run, hi-end digital printing services. All of this backed up by probably the most experienced team of people in print!