Pensord Press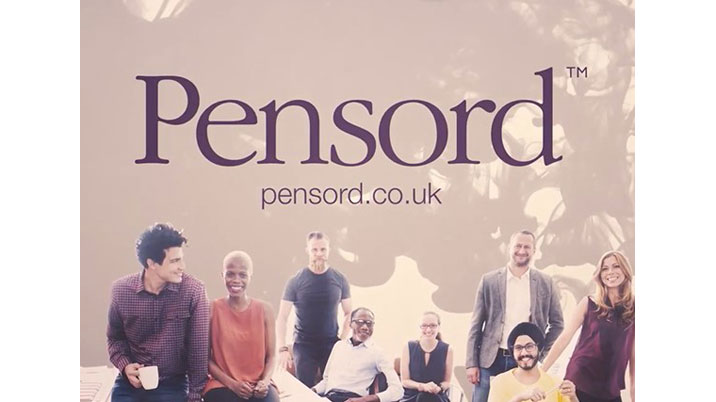 Pensord Press is an award-winning dedicated periodical magazine printing company with over 50 years of experience of working alongside some of the best independently owned publishing companies in the UK.
Established in 1969, Pensord is a market leader in the area of magazines, journals and brochures. We have carved out a niche of serving small to medium sized publishers. We can manage the file supply, print and fulfilment. Our aim is to provide a seamless, trouble-free end-to-end service, so our clients can concentrate on running their business whilst we look after everything else.
Whether you want to print 50 magazines or 50,000 magazines, you will receive the same quality of print and exemplary level of customer service. Everyone matters to us.
With our extensive range of printing capabilities, we have the best CutStar presses and high-speed bindery equipment that can cater for all our publishers' saddle-stitched and perfect bound requirements.
You'll find everything you need to know about us here and when you're ready to make contact then you can either call us and we'll discuss your print and finishing needs, or you can email us with your request or simply for a quote and we'll respond as appropriate.
Don't worry, if you're not a periodical publisher then you'll be delighted to know that we produce one-off printed publications as well – if it's stitched or bound, we've got it covered.
Pensord Digital
Pensord Digital is an integral part of Pensord, serving publishers in a hurry. We offer high quality runs starting from a single copy. Pensord Digital is a superb digital printing service, providing short run high quality print with a quick turnaround. With three digital print engines running off a web2print front end and an impressive array of finishing including PUR binding, booklet making and fully automated cutting, creasing and folding, Pensord Digital fills the gap from a single copy right up to litho quantities. Choose your specifications and when you're happy, upload, proof and order.