Pensord Group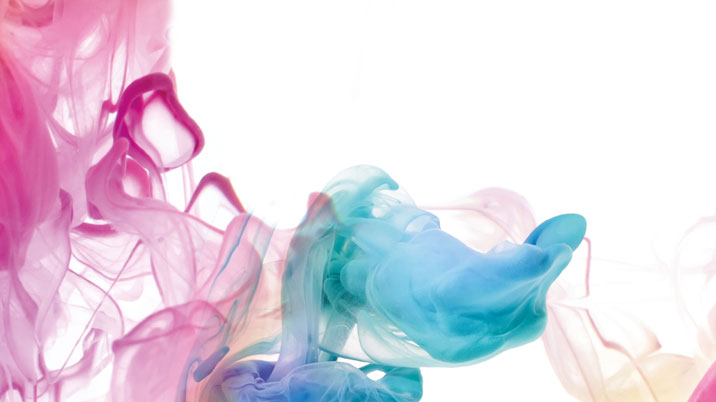 What do you expect from your print publishing partner?
Coffee break to coffee table
We enjoy working with some of the country's most ground-breaking and resourceful publishers who expect to deliver experiences that are engaging, relevant and memorable. When you spend a lot of time and effort creating great content, you want your audience to sit up and notice. Whether you are producing flyers, periodicals or case-bound, thread sewn histories, we will work with you to make your content POP!
End-to-end excellence
The Pensord Group incorporates Pensord, Cambrian Printers, Pensord Digital and Pensord Design. Industry leading print and comprehensive in-house print finishing options come as standard. Print is in our bones but resting on our laurels is not the Pensord way and we continue to introduce complementary services and encourage clients to take advantage of our expertise, research and development at any stage of the production process.
State-of-the-art mailing facilities that provide seamless, flexible and cost effective distribution.
Specialist editorial and creative design services that can transform or revitalise your publication.
Mobile apps and digital distribution that present a whole new avenue for audience development.
And, our real stand out difference, our award-winning customer service team who ensure the whole journey runs smoothly and professionally from start-to-finish.
Your business needs change and then so must ours
Our strategy puts the customer at the focal point of the business.
The Pensord Group is a strategic partner of the PPA and the PPA Independent Publishers Network and as a result, we share experiences with a diverse mix of publishing companies. Our chairman is a non-executive director at the British Printing Industry Federation having just served an unprecedented four years as president. Why do we do these things? Because to best serve our clients, we must always be listening, learning and enhancing our services to meet the developing needs of their businesses today, tomorrow and in the future.
So, if you want a print partner that goes way beyond print, that really cares about its clients and their products, its people and its responsibility to the environment, then perhaps we should talk.