Pensord Group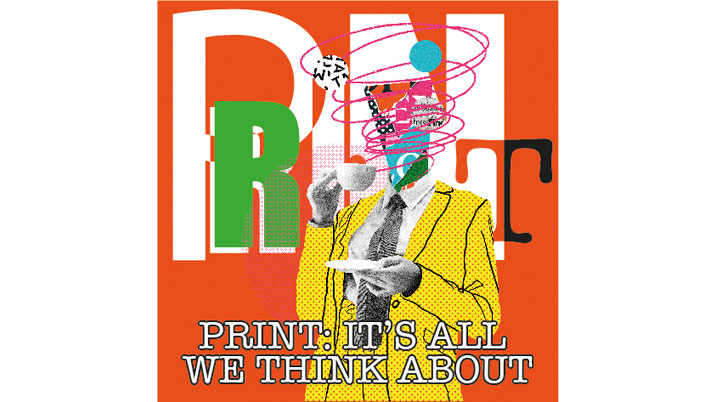 PRINT. IT'S ALL WE THINK ABOUT
We all know the definition of a Partner. What defines The Pensord Group?
We live and breathe publications. Whether you are printing 50 or 50,000 magazines, you will receive the same diligence and award-winning customer service. Constantly reviewing our processes and technology to ensure you get the absolute best of what is available. Like you, we are always striving for perfection which is why our clients come back repeatedly.
A market leader in magazines, books and journals. We have carved a niche serving small to medium sized publishing companies. Managing files, print, finishing and fulfilment, our aim is to provide seamless, trouble-free service so our clients can get on with running their businesses.
Pensord boasts impressive firepower, with perfecting printing presses, high speed folding and a huge capacity for saddle-stitched and perfect bound publications.
Cambrian Printers
Having Cambrian Printers as part of our group increases variety in our product offering. A well-equipped, exceptionally talented team specialising in high quality book production and delivering perfect bound, PUR, thread-sewn and case-bound publications to the highest quality standards.
Cambrian produces some of the finest, high-end book work in the UK – combining heritage and expertise with modern technology and efficiency.
Pensord Digital
Pensord Digital is an integral part of the group – serving publishers in a hurry! High quality printing with runs starting from just one single copy. Pensord Digital is a superb digital printing facility, supplying short run high quality print. If you are looking to produce 10 copies of your magazine, 100 books or even 50 media packs, then this facility really fits the gap from a single copy right up to litho quantities.
Pensord Design
Publishers need their content looking strong and working hard. The Pensord Design team draws on years of experience to achieve engaging, consistent and creative solutions for print projects of all shapes and sizes. Whether you want a bold fresh look, a refresh or creative layout into your templates, we can collaborate with you to make your content work harder for you. Great content deserves great design.
Pensord content delivery
We understand that print is not always the only platform for your content. Working alongside leading technology partners, we give you access to a suite of digital content platforms to help your publication achieve the largest possible reach.
Please call us to discuss how Pensord can fuel your publishing ambitions.
(Pensord Group offer World Land Trust approved paper and is certified to ISO 14001 and FSC/PEFC chain of custody.)