Perception SaS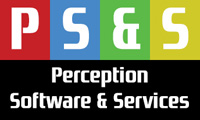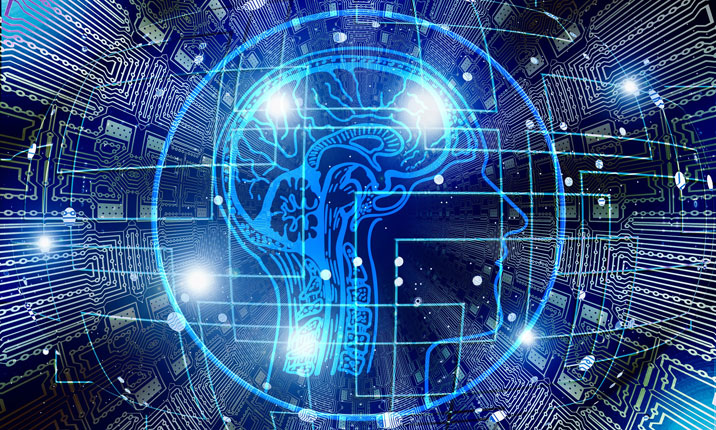 Cloud based software or subscription bureau services. You choose how to empower your sales, audience and content management and take your data to the next level.
We have been working within the publishing sector for over 25 years. At Perception SaS, we understand the time and support that is needed to successfully manage your audience data. With our cloud-based publishing services, you can take control of your publishing business from ANYWHERE at ANYTIME.
Many publishers have data spread over a number of storage formats in a number of different locations. Knowing everything about your readers and delegates is paramount to maximising revenue from them. We are experts in bringing all of your data together into a Single Customer View.
Designed by publishers for publishers, and built in the UK, you can be sure that Perception SaS software contains the information required to streamline your business processes and ensure that everyone is on the same song sheet. Our in-depth expertise in subscription management – both free and paid – allows us to provide you and your audience with a first-class experience. With services designed by publishing professionals, we act as your complete circulation and customer service department.
Cloud-based software
We provide publishers and event organisers with fully integrated, fully customisable cloud-based software solutions covering Advertisement Sales, Audience Management and Content Management. With all modules fully integrated and designed specifically for publishers, the software will make your organisation work more effectively and efficiently. With no special hardware or IT experience required, access your data anywhere, anytime through your web browser.
Sales
Perception SaS PUBLISHER::CRM is the complete Contact Manager for publishers. Manage the full life-cycle of a sale from initial discussions right through to invoicing passing through all relevant departments on the way. Stay in control of your sales leads.
Audience Management
Keep control of your subscription and event delegate revenues with the Audience Management Software from Perception SaS – built on experience. Find out everything about your subscriber through the Single Customer View.
Content Management
The Perception SaS Content Management System will revolutionise the way you manage and modify your content experience. With cross site postings, scheduled social feeds, freewall / paywall integration with the AMS, and statistical integration with the CRM, our system provides you with the big picture of your readers' interests without complicated and unnecessary confusion.
Stay in control of your data with Perception SaS. Connect with us today to arrange a demonstration.