Perception Software & Services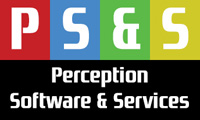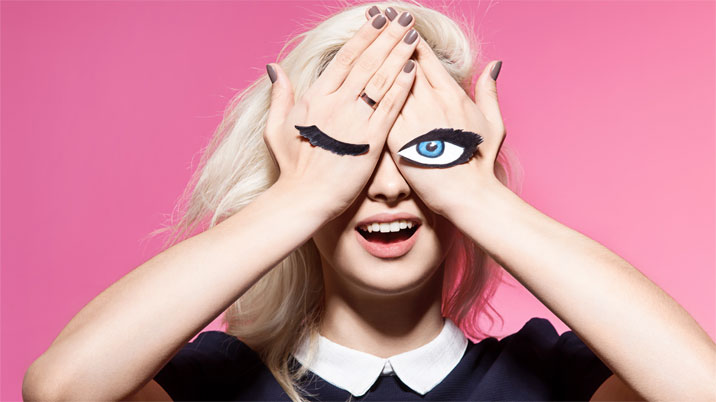 All publishers, regardless of size, want to be able to use and afford the latest technologies, and to compete with their bigger corporate competitors.
Perception Software & Services provides a full range of integrated database management tools and services, combining data from multiple tasks and data sources into a single connected database, available as an in-house solution, outsourced or even a hybrid option.
Through our suite of SaaS (Software-As-A-Service) applications, we enable each of our clients to manage the publishing of their content, manage their subscription and advertising sales, and integrate all touchpoints with their customers and consumers (print and digital published content, email newsletters, shows, events, webinars, and other information) into the centralised intelligent database featuring a true "single customer view".
Through our integrated system, our clients can enhance their data, learning customer traits and interests, exploiting cross selling, and enhancing sales and marketing promotions by providing insights to aid strategic planning.
Primary modules of the software include:
Content Management: publication of your content on a website with free or paid gated content available.
Audience Management: management of the audience of your content through all consumption methods – website, events, shows, webinars and others.
Advertisement Management: manage print, digital, events, sponsors through an advertisement specific CRM, monitoring and controlling the sales process from initial contact through to invoicing.
Email Transmission: the integrated email transmission software provides powerful segmentation and marketing tools, coupled with real-time statistical reporting. By interfacing with the other modules and ensuring all data is available, targeting high value niche potential is simple, and aids increased engagement with your customers and audience.
It is a sad fact that publishers with a smaller budget are often unable to compete with larger competitors in terms of technology and systems investment that can drive them forward. Independent publishers are looking for the ability to get into AI and intelligent automation of their processes. They want all their data in a single place but running disparate legacy system is preventing this from becoming a reality. Independent publishers need to maximise revenue from their data, but systems to do this have always had a prohibitively high starting price.
The solution from Perception Software & Services is an affordable complete suite of integrated products that share a single database solution.
Big Publisher Functionality for Small Publisher Budgets