Publishing Software Company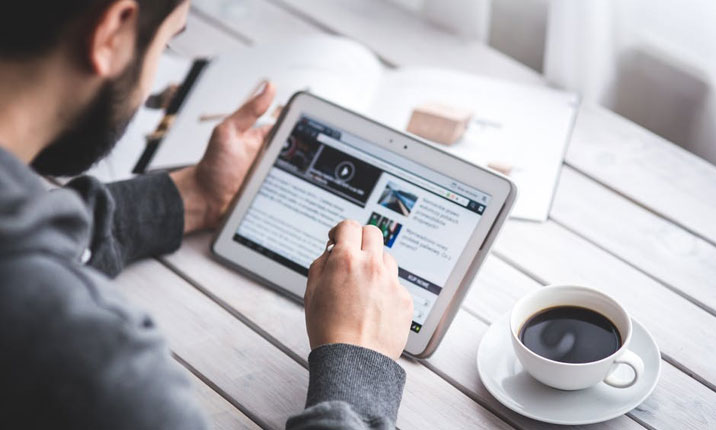 Maximising your advertising, event and subscription sales.
PSC helps you sell and manage advertising, subscriptions, exhibitions and event space. Whatever your space, let us help you maximise it.
Driven by over 30 years' experience in the advertising sales industry, Advertising Manager makes the business of advertising sales easier and more convenient to manage – and more lucrative.
The entire process has been streamlined from beginning to end, with integrated modules, to help improve your efficiency as a business, increase your revenue and unlock your growth potential.
Advertising Manager makes the whole process, from first contact with the advertiser, entering the booking to emailing the confirmation, quick, so quick that it can be completed in under 2 minutes!
Contact Manager has been developed to streamline the connection between advertising, subscription sales and exhibitions and the customer to improve the communication process.
A fully functioning dynamic CRM, Contact Manager has been tailored to the publishing industry and holds all the information you need to never miss a sales opportunity again.
Subscription Manager provides you with complete control over your subscriptions. Renew subscriptions, monitor and record payments and quickly and easily track your liability.
Subscription Manager streamlines the subscriptions management process for paid and free publications by providing visibility over your subscriptions inventory, automating renewals, client communication and accounts, in one convenient place.
The system integrates with all the popular accounts packages like Sage, Xero and QuickBooks making invoice runs little more onerous than pushing a button.
From beginning to end, the onboarding process is usually measured in days and weeks rather than months. We ensure that you have no downtime and as soon as the system is installed, it's ready to start being used.
At PSC, we're very proud of our customer service. We guarantee that there will always be someone available to take your call during business hours and 99.9% of support calls are resolved on the first call.
Sales teams can generate more income and earn higher commission
Intuitive booking system to manage advertising sales and repeat bookings
Interactive database with extensive customer record fields
Live dashboard of KPIs to keep sales on track and pipelines flowing
Have better visibility over cashflow and invoices
Yield calculated automatically
Always know where you are on content capacity
Optimise your subscriptions renewal process with renewal letters, scheduled reminders and link automated payments with your payment gateway
Increase revenue by integrating Subscriptions Manager with your website for easy online purchases and renewals