Publishing Software Company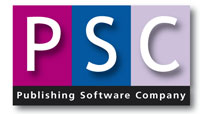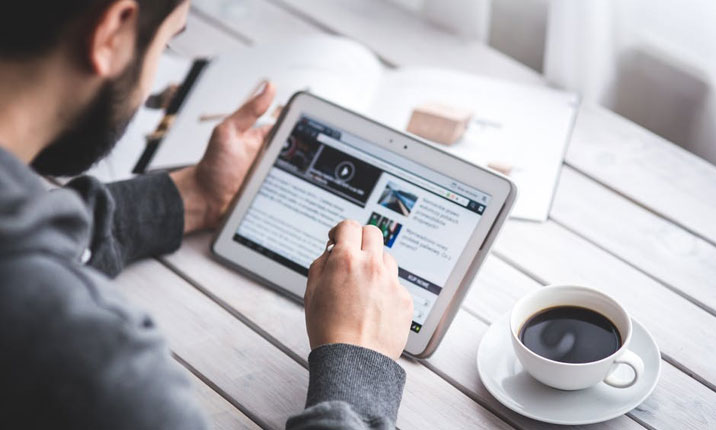 Streamlining your ad management processes is the key to unlocking your businesses growth. Business growth comes through a combination of launching more titles and selling more advertising, and both these take time and time is the one thing that publishers just don't seem to have enough of.
Our software will help you grow your business with no extra effort simply by giving you control over every aspect and streamlining the processes you already have in place.
Advertising Manager simplifies your advertising sales, provides accurate, easily accessible information ensuring that you and your sales staff have all the information they require at their fingertips, speeding up your sales process.
By clearly seeing the production status of each advert, will ensure that you receive copy on time and save time by emailing everyone that is outstanding in only three clicks.
Contact and order details are keyed once only; order forms (with electronic signatures) emailed within minutes. PSC is linked with MailChimp and Adestra to enable you to select individuals seamlessly and send them to an email marketing campaign.
The system integrates with all the popular accounts packages like Sage, Xero and QuickBooks making invoice runs little more onerous than pushing a button. Advertising Manager comes with 250 standard reports and an in-built report writer in case you want to create more.
Quickly and easily layout your magazine so you can see what space you have left to sell. Your whole team can see the same flatplan in real time, thereby eliminating last minute mistakes. Flatplan Manager can manage any size ad and all pages can be categorised, so you can see at a glance the features and special positions you need additional editorial for.
From beginning to end, the onboarding process is usually measured in days and weeks rather than months. We ensure that you have no downtime and as soon as the system is installed, it's ready to start being used. Moving from one system to another always involves a bit of upheaval, but we're good at hand-holding! At PSC, we're very proud of our customer service. We guarantee that there will always be someone available to take your call during business hours and 99.9% of support calls are resolved on the first call.
Close more deals
Accelerate productivity
Never sell a space twice
Never miss an advert
Make informed decisions
Scalable system
Provide better customer service
Improve cash flow
Accelerate the sales pipeline
Nurture leads