Quintype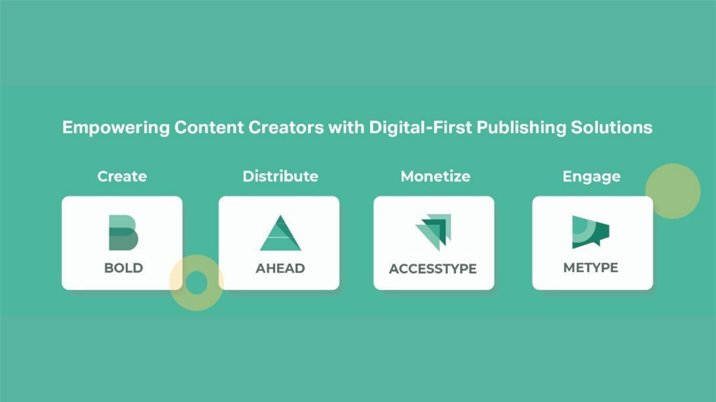 Quintype was founded in 2016 and is headquartered in Bangalore, India with global clientele comprising of marquee publishers across USA, Europe, Middle East, Asia and Africa. Quintype's award-winning multi-lingual, digital-first publishing solutions empower content creators to deliver superlative experiences to their readers, every single time.
Key Highlights
100 Publishers
650M+ Page Views Per Month
100M+ Readers Per Month
150 Languages Supported
Quintype relieves publishers from the challenges of legacy content management systems, through its modern age SaaS products. Fast ROI at a strikingly low TCO enables adoption of the products across the board; from large media houses to aspirational start-ups. With Quintype, publishers can now focus on what they do the best: creating high-quality content.
Quintype's SaaS suite of products consist of Bold, Ahead, Accesstype and Metype. These products empower publishers around 3 axes – content management, audience engagement and content monetisation.