Select Publisher Services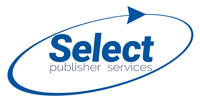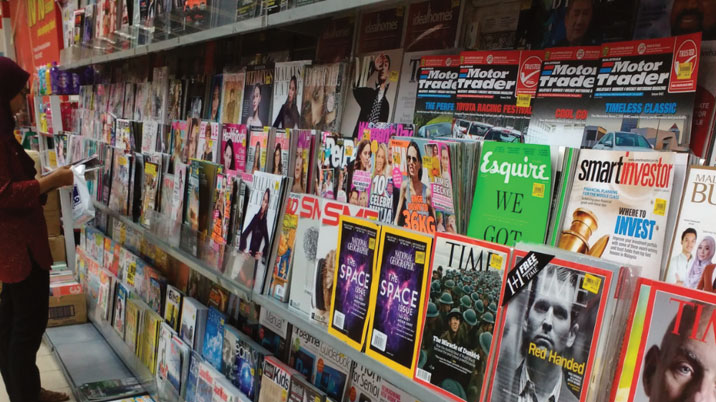 Select Publisher Services can provide you with all of your newstrade circulation and subscription management requirements, so why not get in touch with us?
Our highly experienced and accessible team have considerable know-how gained from working across the industry for many years and we excel at creating the circulation and subscription strategy that is just right for your business.
We are well connected with UK and International networks to ensure your publications get to their target customer wherever they are, and however they wish to buy your content. Our experience and our industry-leading marketing information allows us to guide you towards making the right commercial decisions.
If you publish an existing magazine that is looking for a fresh approach or are looking to launch a new one, we are ready to listen to your plans, share our expertise and create a bespoke strategy with you, whether that's for newstrade circulation, subscriptions management or both.
Please feel free to call Richard on 07887 848 820 for an initial chat about your aims and discuss how we might be able to help you.