Square7 Media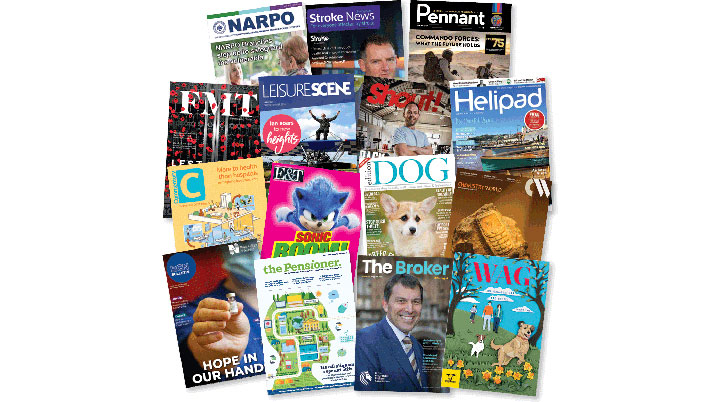 Square7 Media is an independent publishing and advertising sales agency.
Our expertise is in membership, charity and customer communications, and we publish a number of magazines and newsletters, large and small, across print and digital channels. Our experienced publishing team produces high-quality magazine design and bespoke editorial content, and we offer a complete range of publishing, fulfilment, and distribution services. The publishing clients we work with include professional bodies, national charities and consumer membership organisations.
To support this, our sales team generates advertising revenue across our media portfolio. For advertisers, our portfolio offers a one-stop solution to reach carefully targeted households and for our clients we ensure that their magazines are extremely well represented.
In 2021 we will have sold over 25 million loose inserts, hundreds of pages, and generated substantial revenue levels for our clients.
Celebrating 18 trading years, Square7 Media has built its strong foundation and reputation through our publishing expertise and the ability to deliver excellent advertising revenue. Our portfolio keeps on growing, thanks to our commitment to projects, and new clients often join us as a result of personal recommendations.
By delivering on expectations, be it publishing or advertising, our strong reputation is second to none. We are competitive with our charging structure and strive to achieve the results that our clients deserve and can confidently expect.
Our range of services includes:
Print & digital advertising sales
Third-party loose insert sales
Editorial content management & sub-editing
Magazine design
Full publishing, fulfilment & distribution
If you need help with publishing a magazine, or you are considering outsourcing or introducing advertising as a new revenue stream, we would love to hear from you!