Contract / Customer Publishing
2 suppliers in this category.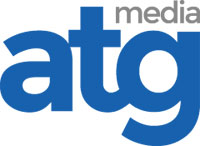 We provide editorial and advertising page design and ad production/copy chasing services across print and digital magazines.
View profile >>

Our strength is in membership, customer and charity supporter magazines, all of which need display advertising and loose insert revenue to help offset their costs. This is our area of expertise and the beating heart of our business.
View profile >>