Contract / Customer Publishing
3 suppliers in this category.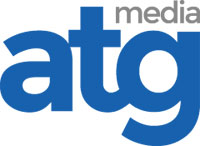 We provide editorial and advertising page design and ad production/copy chasing services across print and digital magazines.
View profile >>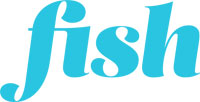 Fish is a regional agency that exists to deliver all levels of content to organisations that have a membership base, whether it's a charity or a professional, consumer or corporate business.
View profile >>

We are a 25-year-old independent, full-service content marketing agency made up of a diverse and creative team and countless expert contractors.
View profile >>