Stephens & George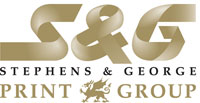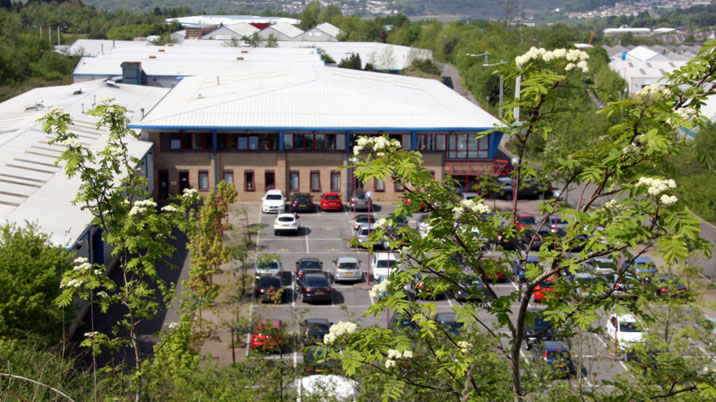 Stephens & George is located in Merthyr Tydfil, south Wales with offices in London, Manchester and Glasgow. We are a fourth generation, award-winning organisation offering superior quality printing and finishing to our clients.
Our knowledge and support is second to none in the industry. Our area of expertise is sheet-fed lithographic printing of magazines, catalogues, event guides, programmes and commercial products.
Through our knowledge and continued re-investment in the latest print technology, we produce lithographic print to the highest standards every time, guaranteed by our in-house Quality and Management systems, which monitor this closely.
Within our purpose built facility, we have the most technologically advanced lithographic Press Hall in Europe. Our latest investment in CutStar and Push-to-Stop presses enable us to compete on short run work (eg. 500 copies) and long run copies (eg. copies on multi section work) whilst continuing to maintain outstanding quality.
We offer printing, folding, saddle-stitching, perfect and PUR binding, mailing and our own fleet of delivery vehicles, all helping Stephens & George to service in excess of 1,000 different clients every year.
Caring for the environment
We understand that our operations will have an effect on the local and global environment. As a consequence, the company recognises the importance of considering the environment at all stages of the printing and finishing process and are actively working towards reducing our impact and carbon footprint.
We do this by using soya based inks, supplying recycled, FSC and PEFC papers, using recyclable mailing options, paper wrapping and offering recyclable laminates. In addition to this, we have two in-house baling plants and the majority of our presses have CutStar (a variable cut-off facility minimising paper waste).
We have possessed ISO14001:20015 since 2007, ISO9001:2015 since 1995, PEFC since 2007, FSC since 2007 which provide an environmentally responsible approach to forestry management and control of paper which is the main raw material used within the printing process.
In order to demonstrate our commitment to continuous improvement, including the prevention of pollution, we set and review specific environmental objectives and targets based against our environmental aspects and all interested parties. Our environmental management system is held under constant review and we also undertake an annual compliance review to ensure that we act in accordance with all relevant environmental legislation.
(Official Certification numbers: FSC - SGSCH-COC-003625; PEFC - SGS-PEFC/COC-0202)