Stibo DX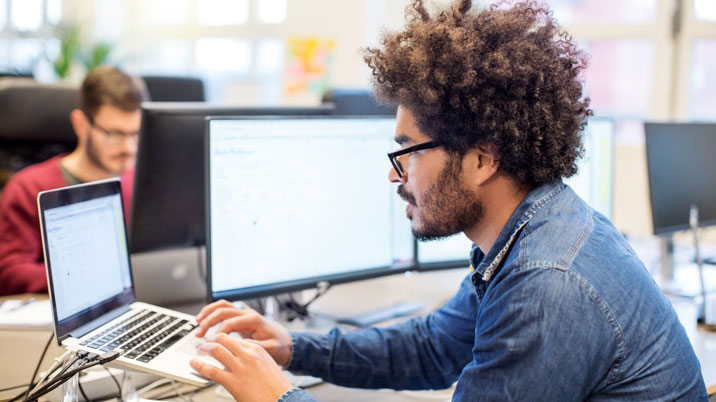 Stibo DX is an international software company that develops and delivers multichannel content and digital asset management systems to media and brand publishers.
We work with some of the world's biggest media companies, including The New York Times, Gannett, Axel Springer, Times of India, and The Economist.
Our mission is to power creativity and collaboration through technology. For publishers, that starts with the best CMS and DAM solutions.
Stibo DX's CMS, CUE, offers users scalability, numerous customisation options, and a list of functionalities for publishing online and print. CUE DAM allows users to manage millions of assets for multichannel publishing in one system.
Drive production efficiency and team collaboration in your newsrooms and boost your customer engagement and sales with great digital content.
The enterprise headless CMS and DAM solutions from Stibo DX help you leverage your business' potential.