vjoon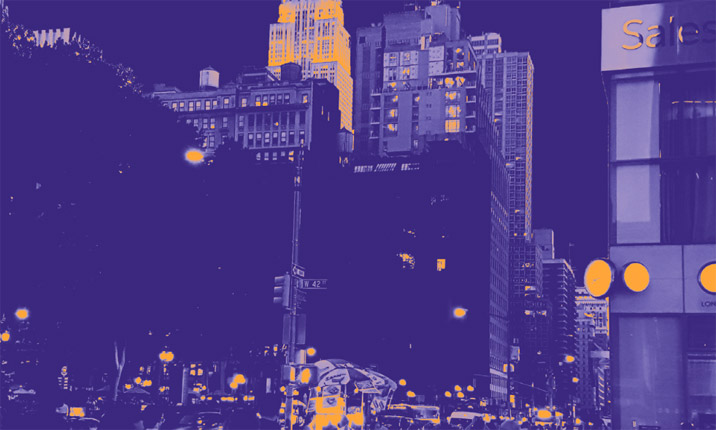 Selcom Systems Ltd is our system integrator in Britain.
vjoon, founded in 1990, is a leading software company within the digital content management business. With vjoon K4 we offer publishers and content marketers an ideal solution for managing content of any kind and for preparing and distributing it through a variety of media channels. More than 500 global customers like Condé Nast, BASF, Hubert Burda Media, Newsweek, The New York Times or Red Bull Media House use vjoon K4 to produce magazines, financial reports, product information, and much more in print and digital.
Efficient collaboration. Highly automated.
vjoon K4 is the ideal multichannel publishing platform for creative and editorial teams to collaborate efficiently. vjoon K4 structures workflows, thereby affording your organization utmost creative leeway. It enables small teams and large business units with thousands of users to conveniently plan and implement sophisticated publications featuring multimedia content for delivery to diverse digital devices and in printed format. All production tasks are performed at exactly the right time. Contents are tailored to the format with the same exactitude and delivered precisely when it is ready and needs to go.
Story centric approach.
With vjoon K4 every user can create a multi-channel story within any client, providing different variants of the same story and publish them on various devices automatically and in a single intuitive and transparent editorial workflow. They can draw on Adobe Creative Cloud's entire toolbox as well as Microsoft Office products. Browser clients afford you secure access to the system on the go and from remote locations so external team members, subsidiaries and freelancers make use of the same benefits as well.
Cloud, on-premises or hybrid.
Companies that opt for vjoon K4 are free to run their publishing workflows and maintain all data on their in-house IT infrastructure. They may also use Amazon's highly scalable, cloud-based object storage S3 for vjoon Storage Engine. Or they can port the whole package, vjoon K4 and vjoon Storage Engine, to the cloud.
Minimize Risks. Save Money.
The process-driven method reduces individual errors and the overall risk inherent in any publishing process. On top of that, the system uses rights and roles to determine precisely who may edit or even view a document and when they may do so. Users can work in parallel to fast-track workflows and the many manual chores take no time at all once they are automated.
Selcom Systems Limited
7 Westfield House
Millfield House
York
YO26 6GA
07969 900 486
Walter McLean