Warners Distribution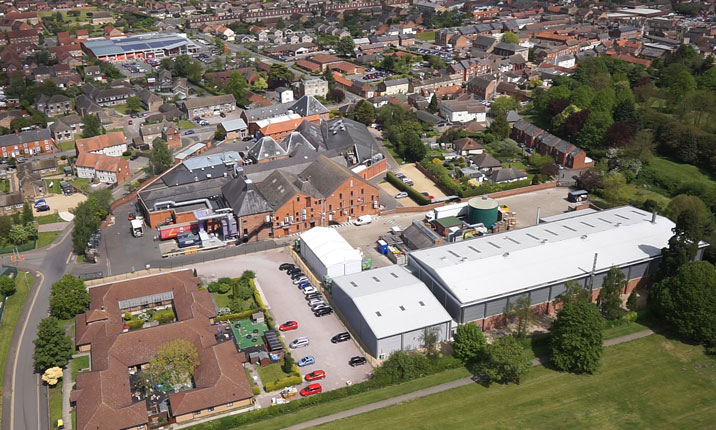 Warners Distribution specialises in both UK & Export distribution. Our dedicated and experienced team offer a unique personalised service, tailored to your every business need.
We offer unbiased advice and help, whether you are an established publisher or new to the world of magazine publishing.
Our advice encompasses all the relevant requirements of a modern-day publisher including: controlling sales efficiency, targeting copies to maximise sales, developing additional sales by using value added gifts / supplements and exploiting these with a premium price strategy.
In a rapidly changing publishing world, Warners' advice is not just confined to the printed product. We understand the need to be a multi-media publisher, encompassing websites / apps / digital editions / social media.
Our unique experience with specialist magazines, means we can share our in-depth knowledge and marketing skills to help you maximise the profit potential from your title/s. No title or market sector is considered to be too specialised for our experienced team.
Warners Distribution is an all-encompassing service offering:
UK Newsstand & Export Distribution Strategies.
Advice on developing your Digital Marketing approach, platforms and strategy.
Experienced Account Management.
Advice on converting Newstrade Sales to Subscriptions to maximise your profitability.
Marketing & sales reports in an easy to understand format.
Sales & marketing strategies.
Advice on cover design & how to achieve maximum impact on the shelves.
Maximising added-value promotions / premium price strategies.
Developing retail opportunities for your title/s.
All the above offers the publisher a huge opportunity to exploit their sales potential, both for the printed product but also digital editions and subscriptions to maximise your profitability.