Workbooks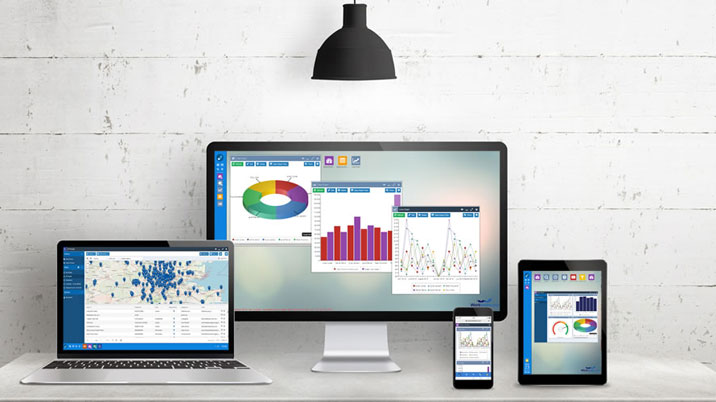 The key to driving subscriptions, content engagement, advertising revenue and ultimately business growth are changing and technology like CRM is an enabler for change:
Advertising Sales
Workbooks CRM gives you the tools you need to drive execution excellence and implement best practices across your entire sales team. Visibility of what advertising spaces are still available is just a click away – so you can optimise your advertising sales effort. Order management, commissions, discount management, contracts, invoices etc and after-sales service can also be managed within Workbooks, reducing operational overhead and human error and ensuring advertisers get what they ordered.
Subscription Management
With Workbooks, you can manage the entire subscription process. We help you generate subscription leads, nurture those leads and subsequently manage the entire sales process all the way to completion. You can log orders, invoice subscriptions, take payments online and you can easily synchronise the information with your finance system. Once the subscription is confirmed, you can automate fulfilment and renewals using workflows and processes, ensuring the best customer experience possible. And with real time information about the renewal status, you know where your team should focus and prioritise and you can make better business decisions.
Audience Management
Imagine having a true 360-degree view of your audience and knowing who the key segments are, how they engage with your content, what they want, when and how they want it?
Using CRM, you can manage your audience efficiently and effectively and get the insight you need to be able to develop a true data-driven strategy for your business, for both your subscribers and your advertisers. You can easily monetise products and services and you can expand your revenue stream across all your properties and brands.
Event Management
Once again, Workbooks offers a range of functionalities that support the effective management of events. You can manage live conferences, including sessions, speakers, sponsors, delegates, communications, online registrations, product bundles, online payment etc. You have real-time information about who has been marketed to, who has registered, how well an event is doing in terms of delegate revenue and sponsorship revenue. You can easily track your yield: how much are you getting per square metre of exhibition space, how much per delegate etc. Over time, you can compare year-on-year performance, change course or make informed decisions re future directions.
In a nutshell, you can streamline all your operations and drive efficiency throughout the entire 'lead to cash' process.