Zapnito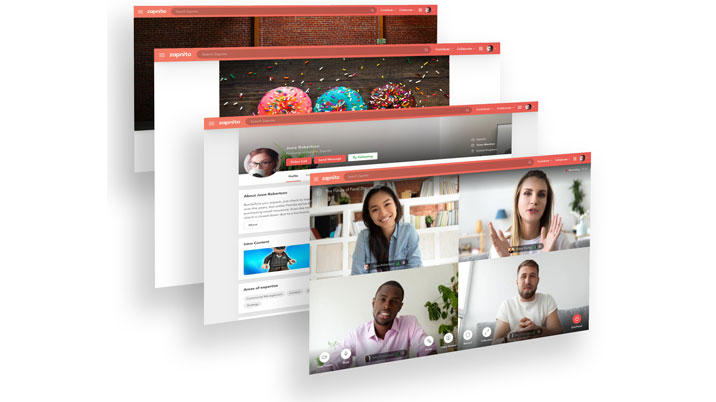 Zapnito is the SaaS community platform for intelligence-driven organisations. Create branded, expert communities that allow members to learn, share knowledge and collaborate.
An all-in-one community and learning platform, Zapnito provides all the tools you need to engage, retain and grow your communities. Share your expertise, connect members to your experts and each other, and inspire them to share their own knowledge and experience.
All of which help make your members better - better at using your products, better in their profession, and better at engaging with your brand.
Zapnito is the only community platform designed to bring multiple communities together under one brand - yours. While other community platforms take a top-down approach, Zapnito believes that communities should be bottom-up, pooling the data to harness true 'Collective Intelligence'.
The platform is easy to use, works out of the box, and launches in weeks rather than months. Zapnito is built to scale, for mid to large enterprises with not one, but many communities that need to speak to each other and with other complex systems.