Software - Newstrade Distribution
3 suppliers in this category.

We have built a solid reputation with our modular Myriad product, which can suit publishers and membership organisations of all kinds.
View profile >>

We develop and implement software technology for print, web, mobile and broadcast media companies.
View profile >>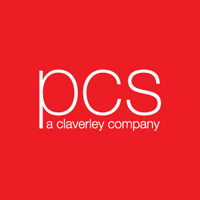 We have spent the past 45 years working with publishers to enhance their way of working and facilitate the efficiencies that are needed in such an evolving industry.
View profile >>