Subscription Consultancy Services
2 suppliers in this category.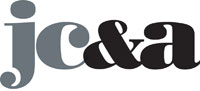 JCA is a specialist boutique media consultancy focused on all aspects of maximising the successful performance of media and publishing businesses.
View profile >>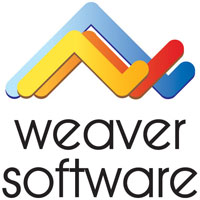 Our software helps you forecast your subscription volumes, revenues and profits. Calculate lifetime values for your subscription promotion campaigns…quickly, easily and accurately.
View profile >>