Abacus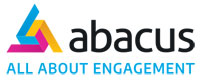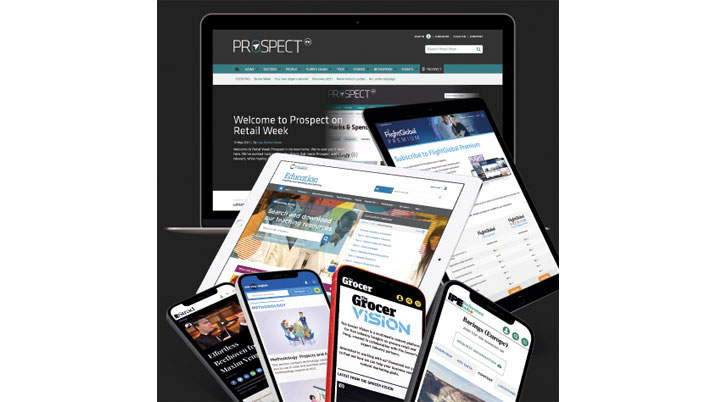 Abacus helps brands and communities grow revenues and improve engagement with personalised offers and experiences across multiple channels and product sets.
Our specialist cloud platforms manage digital content, websites, paywalls, e-commerce and subscriptions. We provide sophisticated Single Customer View and engagement functionality for large and small professional institutions, publishers, member organisations and brands worldwide.
Webvision Cloud – Digital Experience Platform
Webvision Cloud is a GDPR-compliant Digital eXperience Platform, comprising professional mobile-friendly website, enterprise-class CMS and market-leading audience engagement database. The out-of-the-box functionality is highly configurable and flexible, giving users the ability to be in full control of the customer experience from content management and delivery to audience engagement and tailored digital communications. This allows your website to quickly react and evolve to reflect the changing nature of your commercial business model, without the usual associated programming and design costs.
ADvance – Customer Data Platform
ADvance is an award-winning platform for organisations of any size that need to provide their audience with a relevant and engaging experience across all content formats and devices, at affordable prices.
ADvance is highly configurable, giving you full control of the changing nature of your business model. This includes audience data capture (forms and access control), product e-commerce (bundles and pricing), marketing and communication channels, providing high levels of flexibility that allow your marketing team to react rapidly and adapt to evolving commercial requirements.
Unlike marketing automation systems, ADvance is transactional, and combines all necessary data intelligence and tools to deliver or trigger the right message in the right format at the right time.
Market Intelligence Platform
A world awash with data offers huge commercial opportunities for smart publishers who can pull this raw information together and transform it into actionable market intelligence for their customers.
There are opportunities in many sectors to provide statistical information that can become invaluable for business audiences. Data is everywhere waiting to be discovered – and monetised.
Abacus' Market Intelligence Platform (MIP) combines best-of-breed elements of the Webvision publishing platform with Microsoft PowerBI's class-leading business intelligence tools to provide an easy route to monetising your data. With its in-built subscription and access and entitlement capabilities, the platform fully covers all aspects of market intelligence product development from presentation to monetisation.
Bureau Services
Abacus offers a complete range of cost-effective subscription management and fulfilment bureau services, including account management, customer service, database management, circulation marketing consultancy, ABC and BPA audit management.