Abacus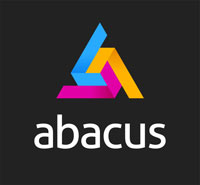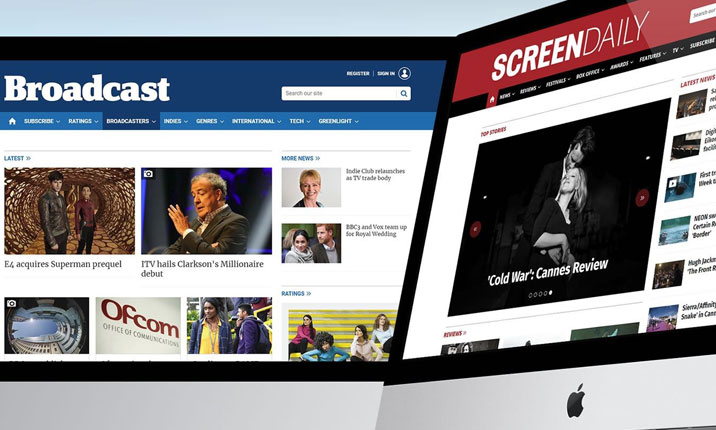 Abacus helps brands and communities to grow revenues and improve engagement with personalised offers and experiences across multiple channels and product sets.
Our specialist cloud platforms and services manage digital content, websites, paywalls, e-commerce and subscriptions. We also provide sophisticated Single Customer View and membership engagement functionality for both large and small professional institutions and brands across the globe including UK, US, Australia, South America, the Middle East, and Asia. Our clients include Ascential, British Film Institute, Centaur, Christie's, Conde Nast, EMAP, Gas World, IBC, Law Society, New Scientist, and Royal Society of Chemistry.
Abacus has been ranked in the e-Consultancy Top 100 digital agencies since its inception.
Webvision Cloud – Digital Experience Platform
Webvision Cloud is a GDPR-compliant Digital eXperience Platform, comprising a professional mobile-friendly website, an enterprise-class CMS and a market-leading audience engagement database – all in the cloud. The hierarchical preference centre (Compliance Hub) keeps track of all interactions with your customers so that your organisation can demonstrated lawful consent and ongoing engagement (for legitimate interest).
ADvance – Customer Data Platform
ADvance is our award winning SaaS customer data platform (CDP), comprising a GDPR-compliant multichannel single customer view, customer identity & access management (CIAM) and e-commerce system in one. Combining data from multiple sources allows powerful insights and segmentation to drive dynamically personalised offers and experiences, improving customer engagement and propensity to buy.
The ADvance Services team offers a complete range of cost-effective subscription management and fulfilment bureau services, including account management, customer service, database management, circulation marketing consultancy, ABC and BPA audit management. They can access the cloud-based platform round-the-clock to check issue fulfilment statuses, update customer details, process new order and renewal payments and issue refunds.
For more information about our technology and services, please contact us on +44 20 7766 9810; or by email on info@abacusemedia.com