Buxton Press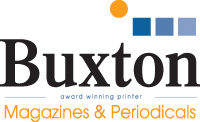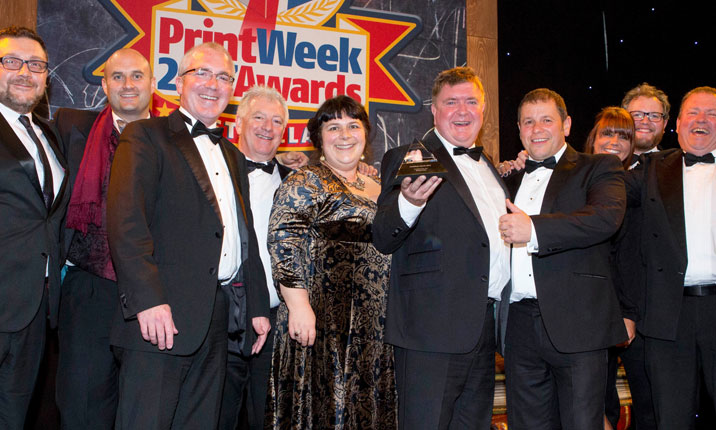 Established for more than 80 years, award-winning Buxton Press is one of the UK's foremost sheet-fed litho printing companies, specialising in the printing of full colour, high quality publications.
With a passion for print and with the technology, skill and expertise to deliver to the highest standards every time, we would be delighted to be considered as your printing partner.
…we're more than just a printing company
We are committed to on-going investment in the latest technologies and in our personnel to ensure we can provide a long-term premier printing service for all our publishing clients.
Currently entrusted with the printing of more than 50 million publications a year, we are a forward-looking, dynamic business, proud to work in partnership with our clients to deliver a comprehensive, customer focused, flexible and tailored solution for each of their requirements.
Our superbly equipped plant houses a fleet of the latest Heidelberg B1 long-perfecting presses each fitted with a CutStar reel sheeter to minimise paper wastage. With in-house saddle stitching, PUR and perfect binding lines; innovative finishing solutions; mailing lines and comprehensive fulfilment and delivery services, we aim to provide the complete printing solution under one roof.
…a clean, green printing company
Mindful of our environmental impact, we've long been committed to enhancing our green credentials:
Responsibly sourced paper printed with vegetable-based inks
Certified to FSC and PEFC Chain of Custody Standards
Certified to UKAS ISO 14001 and UKAS 9001 Standards
Sustainable mailing solutions including paper wrapping; compostable wrapping and recyclable poly-wrapping
Carbon balanced paper availability
Waste management and recycling programmes
Our services at a glance:
We specialise in printing publications: magazines, brochures, catalogues, bookazines, programmes, newsletters and directories
Fast and user-friendly XMF Remote file submission and approval system
The highest standard of printing from our fleet of Heidelberg long-perfecting B1 presses with in-house perfect binding, PUR binding and saddle stitching
Comprehensive mailing, fulfilment and delivery service
Unprecedented five times winner of PrintWeek's "Company of the Year" Award
Dedicated account management
We'd be delighted to discuss your printing requirements, so please contact us to see how we can assist or visit our website, www.buxtonpress.com for further information.