Exact Editions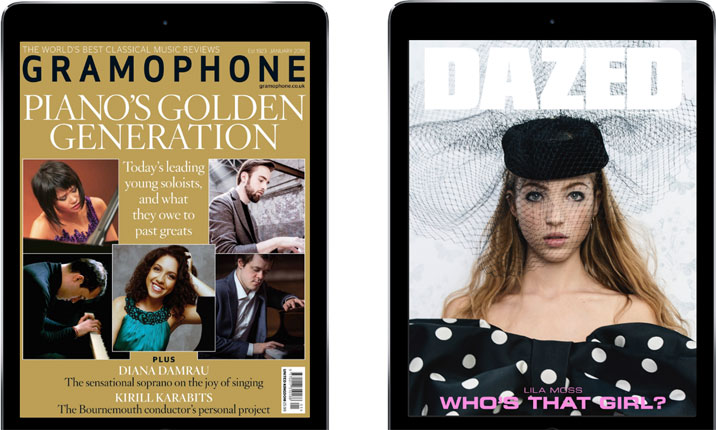 Exact Editions turn pages into pixels. Make your mark on the digital periodical market with Exact Editions, the leading edge technology company who bring publications to life on the web, on iPad, iPhone and Android devices. Experts in developing apps for publishers in Apple's App Store, Exact Editions work with a wide range of prestigious magazines, from household names such as Sainsbury's Magazine, Grand Designs and Le Monde Diplomatique, to iconic titles like Dazed & Confused and The Wire.
If you are interested in monetising your archives, Exact Editions can assist by digitising, marketing and selling high value subscriptions to universities, corporates and government departments worldwide.
Exact Editions work with publishers offering a complete range of services from individual and institutional subscriptions online and as apps, as well as combined print and digital delivery.
To find out more visit us at publisher.exacteditions.com or contact us at publisher@exacteditions.com