Magazine Heroes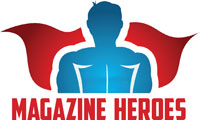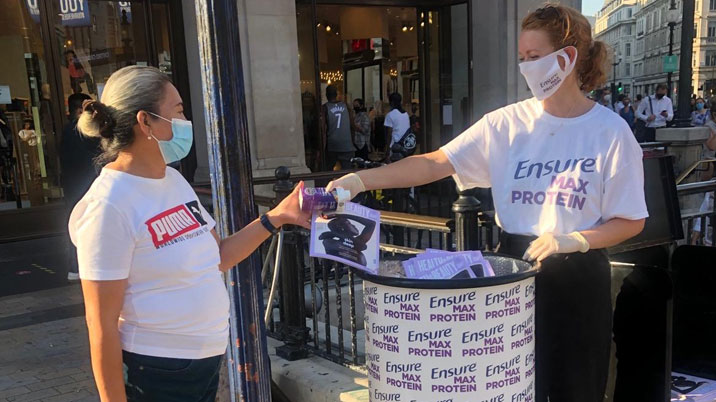 With many years' experience in both the paid and free magazine and circulation sectors, Magazine Heroes allows you a cost-effective management solution for your route to market.
Our services include:
Virtual Circulation Management
Circulation is essential to your business but there are many ways to do it. If your team (for whatever reason, eg. maternity leave, sick leave, redundancy / headcount), does not have the in-house capacity to manage all or any aspects of the circulation process, we can be your virtual team. We can provide a full service or elements of support - whatever you need; eg. ABC submissions, inbox and answering queries, contract negotiations, print order management and logistics support.
Free Distribution & Magazine Sampling
Whether you're launching a new magazine, taking a paid title to free distribution, or looking to review your current arrangements, Magazine Heroes are here to advise, guide and serve you. We are market leaders in free distribution. Based out of London, we cover the whole of the UK and work internationally. The pandemic has meant that the way people sample and distribute publications and products has had to change. Magazine Heroes are working closely with suppliers and distributors to ensure that we can sample effectively even when movement is restricted.
Non-Traditional Routes to Market
As the industry looks for different ways of attracting new readers and customers, Magazine Heroes have the knowledge and experience to target outlets that traditional wholesale routes to market cannot.
Product Sampling
Whether you're launching a new line, marking a special occasion or simply looking to surprise customers with an unexpected freebie, Magazine Heroes are expert in getting your product into the right hands. We analyse your target market and advise on the optimum locations and times to distribute based on footfall, demographics and our extensive experience.
International Circulation
As the world gets smaller, many brands and publications are looking to expand and spread their message overseas. Through our partners across the globe, we are able to offer a variety of options for publications both paid and free. We have experience of launching the distribution strategy of free magazines across the world and through the relationships that we have built up, we can ensure a cost-effective strategy for your target audience.
Branded Clothing
Are you running an event, do you want your teams to have branded caps on Zoom? Do you need your staff in a great looking uniform or do you need customised face masks? You name it and we can provide it. We can ensure that your staff all look smart and on message and it will not cost you the earth.