MediaFund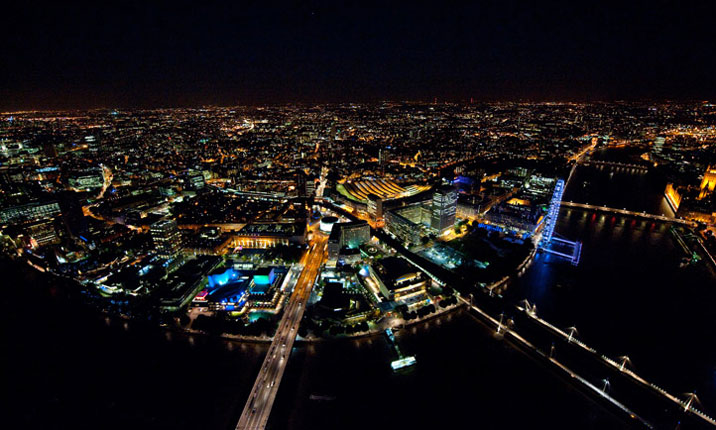 MediaFund focuses purely on completing transactions or commercial arrangements in IP, media and media-related business.
Every deal is different. And so our clients benefit from the experience that the 28 years variety of deals gives us.
Having worked with public media groups as well as privately held companies, we have an unrivalled address book for accessing the contacts that can do deals.
MediaFund is recognised as a transactional expert by the traditional and online media and many investment banks and their communities. MediaFund has worked on deals worth from under £1 million up to £850 million.
We have advised international media companies as well as our core constituents of UK based media companies. Our first-hand knowledge of over 3,000 media industry players and our access to specialist databases makes us extremely well qualified to pinpoint potential partners and acquirers. In addition, we have established relationships with legal and financial experts across Europe, India and the USA.
Prior to founding MediaFund in 1991, Piers Russell-Cobb worked at Ansbacher Media, responsible for M&A of media companies in and across Europe. He previously worked in book publishing, the film business and as a creative in a West Coast advertising agency in the US.
MediaFund Limited was set up by Piers Russell-Cobb in 1991 and has become one of the best known and trusted firms involved in expediting media mergers and acquisitions.
"It's tempting to think that we can do everything ourselves with the skills we have within our business. However, we have grown to realise how beneficial it can be to work with specialist consultants. Over the past year, in the area of acquisitions and disposals, we have been delighted with the valuable insight and expertise demonstrated by Piers Russell-Cobb of MediaFund. His knowledge of the industry and an ability to negotiate a deal to a swift completion has played a fundamental part in the re-focusing of our business." Steve Wright, CEO, Kelsey Media
"My experience of working with MediaFund was excellent. Piers was very good throughout the complete process of the sale of our business. It was important to us to use an agent with a strong reputation and industry contacts and Piers has both of these. His management of the deal from negotiation through to due diligence and close was superb and he played a very supportive role for us personally offering good counsel and being available at all times to address and resolve all potential issues. I would have no hesitation recommending Piers and MediaFund." Director, Research Media Ltd
Some of our clients:
Arcadia Books
Athene
Bauer Media
BBC
Bertelsmann
John Brown Publishing
DMGT
The Ecologist
The Economist Group
Financial Times Group
Future Publishing
Havas
Health Press
Hearst
Hubert Burda Media
Illustrated London News
Kelsey Media
Mediterraneum Editions SARL
Multi-Science Publishing
Progressive Media
Research Media
Studio News
WV Publications & Exhibitions
Warner Music Group
Wiley Blackwell