MediaFund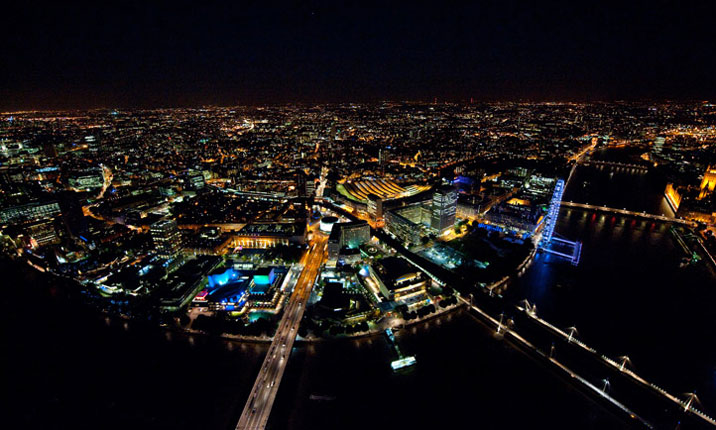 How can we help?
MediaFund delivers deals. We focus purely on companies rich in intellectual property and data, be they digital businesses (we bought netdoctor.com for Hearst) or B2B and B2C publishing businesses (most recently ATP and Scotland magazine) together with event organisers and book publishers (Health Press to Karger SA).
Founded in 1991, MediaFund operates from a London base and is recognised in media as a transactional expert by the traditional and online media and by specialist investment banks and their communities. MediaFund has worked on deals worth from under £1 million up to £850 million.
Having worked with public media groups as well as privately held companies, we have an unrivalled address book, with daily updated knowledge, for accessing the contacts that can do deals.
Principally working for sellers, we gather everything we can about your business and put it into a readable-by-buyers shape so that a non-binding indication of value can be reached. From there, and after some negotiation, we manage the process until completion.
Our first-hand knowledge of over 3,000 media industry players and our access to specialist databases makes us extremely well qualified to pinpoint potential partners and acquirers. In addition, we have established relationships with legal and financial experts across Europe, India and the USA.
Prior to founding MediaFund in 1991, Piers Russell-Cobb worked at Ansbacher Media, responsible for M&A of media companies in and across Europe. He previously worked in book publishing, magazine businesses and as a creative in a West Coast advertising agency in the US.
MediaFund has become one of the best known and trusted advisers involved in expediting media mergers and acquisitions.
"Media Fund were our chosen partner following several external approaches to purchase our company. Media Fund guided us diligently throughout the entire acquisition process. The advice from Piers was second to none, assisting us in navigating tricky waters and finally selecting the correct acquirer for the future of our business. Piers has incredible industry connections - which helped throughout the process. We simply could not have chosen a better partner, thank you again Piers and team." Simon Jones Founder Research Publishing International Ltd
"Piers' advice throughout the acquisition was truly invaluable. His deep commercial understanding, industry knowledge and skills of negotiation were all integral in us reaching an agreement which worked for all parties. Selling a company can seem like a lonely journey at times, but Piers' good humour and availability kept us focused on the end goals throughout. We highly recommend Piers and PRC Media Fund." Fred Freeman & Betsy Reavley, founders, Bloodhound Books
"It's tempting to think that we can do everything ourselves with the skills we have within our business. However, we have grown to realise how beneficial it can be to work with specialist consultants. Over the past year, in the area of acquisitions and disposals, we have been delighted with the valuable insight and expertise demonstrated by Piers Russell-Cobb of MediaFund. His knowledge of the industry and an ability to negotiate a deal to a swift completion has played a fundamental part in the re-focusing of our business." Steve Wright, CEO, Kelsey Media
Some of our clients:
Athene
Bauer Media
BBC
Bertelsmann
Bloodhound Books
DMGT
The Ecologist
The Economist Group
Financial Times Group
Future Publishing
Havas Health Press
Heavy Horse World
Hearst
Hubert Burda Media
Illustrated London News
John Brown Publishing
Kelsey Media
Mediterraneum Editions SARL
Multi-Science Publishing
Prime Impact
Progressive Media
Publishing Partners
Research Media
Research Publishing International Ltd
Samedan
Studio News
WV Publications & Exhibitions
Warner Music Group
Wiley Blackwell