Publisher's Toolbox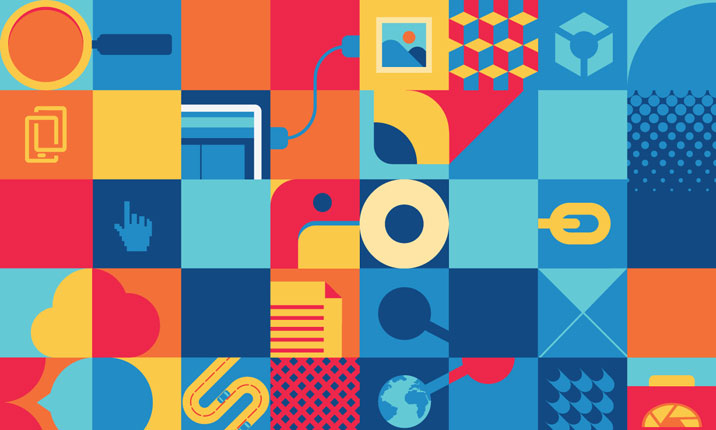 If you are a brand or traditional media publisher looking for simple, innovative yet powerful digital products, the Publisher's Toolbox suite is a good place to start.
We have been active in the digital publishing world since 2010, when the team launched one of the world's first digital newsstand apps, just as the first iPad was launched.
Since then, we've helped mobilise publications for some of the most prestigious news and magazine brands, and also spearheaded digital transformation across entire media and broadcasting groups from operational, strategic and innovation viewpoints.
In this digital world, there is often not much to differentiate between providers. The team behind the innovative Publisher's Toolbox do what's needed for customers and partners to be successful, and want them to know they have their backs.
We want to challenge the current licensing and costing models in place, and become digital partners as opposed to platform providers. We believe our products and team can make a difference in operational efficiencies as well as revenue generation.
With the expansion of our UK office, to service some of our largest accounts, we plan to engage more with smaller and medium sized outfits in both traditional media and brand publishing industries.
These are the digital products that make up the Publisher's Toolbox. Each product has a story, a team and a journey to travel: