Spread the Word Media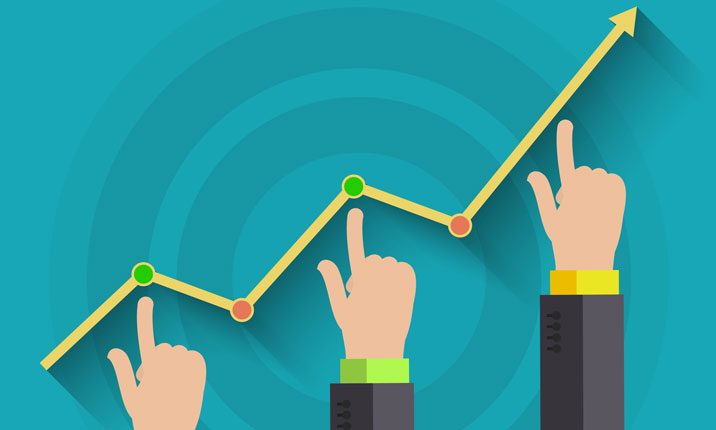 Spread the Word Media is an independent sales and marketing agency based in Hampshire, serving clients throughout the UK, Europe and US.
We have extensive experience of working in the media and publishing sectors, and we are able to create brand engagement based on real experience. Whether we are acting as sales representation for a publication or brand, delivering a project such as a PR campaign, implementing a content marketing strategy, or creating video, we work closely with our clients to deliver positive results.
We work with clients on an ad-hoc basis, or as an extension of their sales and marketing team to deliver fresh ideas, targeted strategies, and measurable outcomes.
A selection of our services:
Sales representation & training
For publishers: We are niche B2B healthcare publishers ourselves, so we understand the challenges faced by small to medium sized publishers. If you need to outsource your advertising and media sales, let's talk.
For publishing service providers: We are agents for European and US clients who wish to have on the ground representation in the UK and Ireland. If you would like to grow your business in this region, speak to us.
Sales training: From the basics to the more advanced, we offer one-to-one or group sessions tailored to your needs. If your sales need a boost, get in touch.
Content creation
We get to know the trends in our clients' verticals to create insightful, shareable content that engages their target audience and cuts through the noise. Do you need regular blog posts, thought leadership articles to demonstrate expertise, or help with the creation of captivating branded video content that can be used across a variety of platforms? Let us talk you through our ideas.
PR & marketing services
If you are not sure where to go with your marketing or PR strategy, let us guide you. If you need help with marketing materials for an upcoming exhibition, or if you don't have time to manage your social media channels, we have got you covered. Visit www.spreadthewordmedia.com to view our full range of services.
Whichever service(s) you need help with, you can rely on us to deliver:
Creative, fresh, new ideas
Bespoke, clear, targeted and successful communications
Researched, insightful, measurable strategies
Tailored media to match your engagement goals
Accurate, concise, professional content
Like the sound of how we work? Contact us to find out more.