Publishing Consultancy Services
3 suppliers in this category.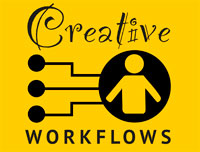 We are specialists at improving your editorial processes through technical and cultural change.
View profile >>

We are an independent sales and marketing agency based in Hampshire, serving clients throughout the UK, Europe and US.
View profile >>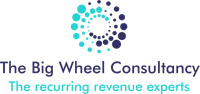 We provide both B2B and B2C publishers with a powerful mix of pragmatic strategic consultancy advice and data analytics all focused on growing your recurring revenues.
View profile >>