tmwi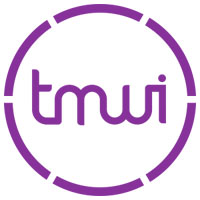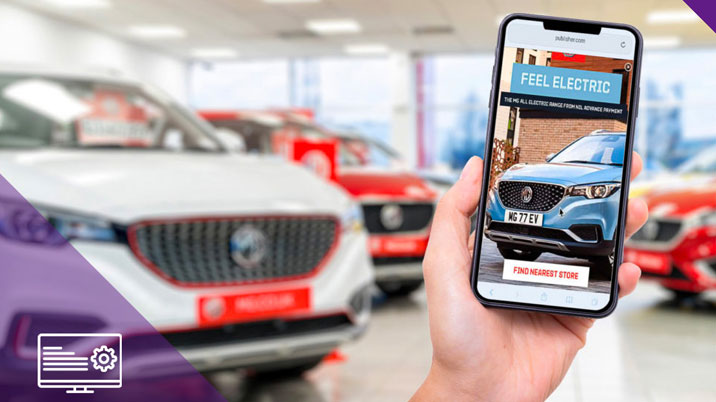 tmwi is an award-winning marketing agency that specialises in the application of bespoke data, creative and technology services to drive long-term business success. Activating brand data, tmwi's agile team builds and executes scalable marketing plans that deliver impactful results in a fast-moving, fragmented digital landscape. Using our best in class technology, data modelling and machine learning, we drive our clients to be more accurate when finding new customers, more relevant when they speak to them and to learn more from every interaction to maximise performance. Our team of experts, engineers and data scientists are based in Stratford-upon-Avon, with offices across the UK and Europe, tmwi works with growing SMEs, global corporations and agencies, incorporating everything from FMCG and finance to automotive and travel.
What We Do
Programmatic
Get in front of your audience when it matters with smart programmatic strategies. Using our Data Refinery and high-tech machine learning, we dig out tactical insights into a brand's target audience and the content they care about. Our campaigns constantly evolve so that every single headline, call to action and dynamic creative delivers the maximum impact.
Data Services
Using our powerful Audience Management Platform, accurate profiling and audience segmentation, we take control of audience data for an exclusive look inside the lives of your customers. Our data scientists will find where your brand makes the most impact. We're taming big data to dig out insights that will blow your audience away with campaigns that land on the bullseye.
Bespoke Analytics
Turn silos of data into precious insights using analytics powered by the latest AI. Our Bespoke Analytics Modelling combines complex data from different sources, outside-the-box thinking to help us find unique opportunities and the expert eyes of our team, fine-tuned by years of successful media modelling. Turn sharper targeting into a competitive edge for your business.
Search: SEO & PPC
Want to get the attention of new, in-market customers? Our highly targeted paid search ads and tailored PPC strategies deliver quality leads for your brand. And our SEO experts catapult your brand to top of search, with essential technical optimisations to content telling meaningful stories and integrated search campaigns, all on a website that wows visitors with a seamless UX.
AV Marketing: TV & Radio
We use custom data to place your TV ads where they have the most impact, at brilliant rates, using insights from powerful audience profiling. And with radio we can help you go from idea to broadcast at lightning speed. We're not just talking traditional ads – our industry partnerships mean we organise sponsorships, competitions, promo events and live reads.
Social
Our experts use powerful data to carve out a social media plan to truly resonate with your audience. Go organic to engage existing followers or grab the attention of new customers with paid social. We combine both in show stopping social strategies that take your brand to new heights of reach and engagement, all at a brilliant ROI.
Outdoor & Print
With years of experience and key industry partners, we'll help you reach the full potential of Outdoor and Print, so you can show your brand to the people that really matter. Fine-tuned targeting means that we'll find the best way to display your content to the right audience, and ensure maximum visibility for print ads while expanding them into high-impact digital platforms.
What Our Clients Say About Us
"My thanks to tmwi who have not only helped us reach, but surpass, our targets with outstanding performance this year, but also bring a level of innovative thinking and flexibility in their approach which has really helped us maximise our opportunities." Nestlé Purina UK, Martina Mchowat, Brand Experience Lead
"What tmwi has been able to do is give us fantastic advice on how to move from traditional media to digital, where we now spend the majority of our marketing budget. They have taken our budget and really maximised it, helping the create more test drives and ultimately, more sales." MG Cars, Daniel Gregorious - Head of Sales & Marketing
"The Royal Mint is always looking to produce exciting and creative campaigns and the Christmas campaign was no exception. The Royal Mint and tmwi teams have worked closely to develop some really strong Christmas creative and we are delighted with the end result." Royal Mint, Clare Morgan – Head of Marketing