Clock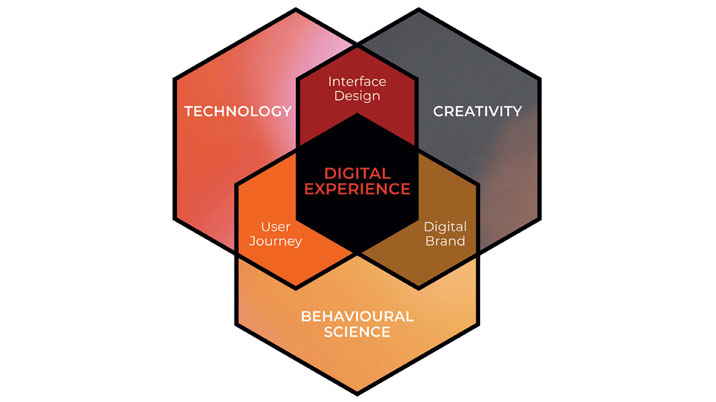 We are a Global Technology and Innovation Company
At Clock, we make really imaginative digital stuff, for ambitious clients who expect more from technology.
We're not tied to a particular tech or platform. Instead, we start with a challenge, and let behavioural insight and creativity lead us to the best solution. Then we custom build it for you.
We Create Digital Experiences
The solution to a digital challenge is never purely a technological one. It involves improving the entire customer experience.
At Clock, we combine creativity and behavioural science with technology in order to explore and improve every aspect of that experience.
This results in a unique yet comprehensive service offering.
Our experience in publishing encompasses news sites, paywalls, custom CMS development and integrated software solutions as well as loyalty platforms for rewards programmes.
We are proud of our long term relationships with publishers such as The Wall Street Journal, The Times, The Australian, Vogue, RIBA and many more with whom we work closely to deliver solutions to engagement, retention, acquisition and workflow optimisation.
Custom development meets behavioural science
As the lines blur between digital and reality, we simplify a messy world – providing customers and fans with a seamless, intuitive experience, across every touchpoint.
Managing that relationship is then streamlined with unified CMSs and custom dashboards, enabling companies to engage, grow and monetise massive audiences.
For a better world
At Clock, it's super-important that what we do has a positive impact. It gives meaning to our work and leaves everyone involved feeling warm and fuzzy. Sometimes that impact is small. Other times we can all make a huge difference.
This commitment extends far beyond taking pride in well-made products and investing in our clients' success. We are now fully B Corp accredited, a certificate of which we can be proud. We're no angels, but we're learning as we go and are committed to having a positive impact on the world.
Clock.labs: Let's make things interesting
Clock.labs is our 19th century schoolhouse at Hunton Bridge, near Watford. We use it as an enterprise research and development centre and a lot of our technology is built here. From complex lines of custom code to big chunks of motherboard and metal, it's all developed in-house and crafted by hand.