Website Design / Creation
8 suppliers in this category.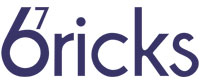 We are a technology consultancy and full-service product development team.
View profile >>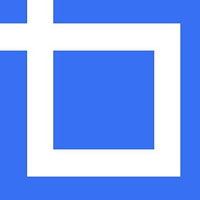 A web development agency based in Birmingham with extensive experience in the publishing industry.
View profile >>

At Clock, we make really imaginative digital stuff, for ambitious clients who expect more from technology.
View profile >>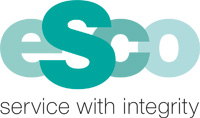 We have been providing quality services to professional publishers for over thirty-five years, with integrity at the heart of everything we do.
View profile >>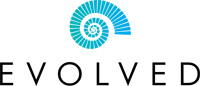 Our technology is sophisticated, fast and reliable, which means your business and your creative teams can rely on robust, proven solutions that deliver performance and keep on delivering performance every day.
View profile >>

We make beautiful, connected digital products to grow businesses and audiences.
View profile >>

We provide our clients content management systems and custom data products. Our open source Standfirst suite provides an excellent starting point for profiting from your content, whilst providing a great basis for larger projects.
View profile >>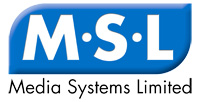 All businesses, be they publishers, corporates, agencies or brands, have to deal with content in one form or another and our solutions are there to help ensure that the processes involved are as efficient as possible.
View profile >>