Evolved Media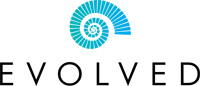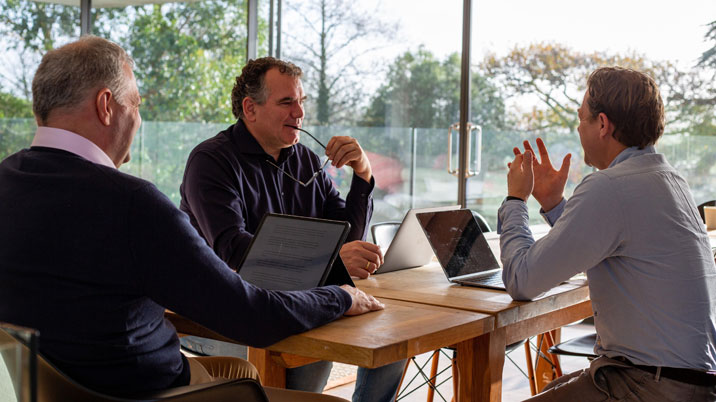 Evolved Media was created over 15 years ago and has gone from strength to strength, with high profile clients such as Next Retail, British Sky Broadcasting, Warner Music, Which? and Immediate Media to name but a few.
Our team has extensive industry experience and understands the practical challenges our clients face running to stand still in a world where content is growing exponentially. Our technology is sophisticated, fast and reliable, which means your business and your creative teams can rely on robust, proven solutions that deliver performance and keep on delivering performance every day.
We are highly experienced in the implementation and development of WoodWing Studio and WoodWing Assets. Alongside our sister company Qonqord, we provide a full range of services to help clients scope and implement new systems.
We operate in the UK, Benelux, Scandinavia, Spain, Portugal and Turkey. Our consultants help clients to identify the best technology for their current and future needs. The technical team develop the technology and software specifications, including any software development required, and the integration strategy with existing systems and security protocols.
We build, install and test hardware and software, and manage the data transfer from existing systems and offer a comprehensive training and support service.
We focus on WoodWing Studio and Asset solutions for editorial workflow and asset management. These tools allow media companies and their teams to collaborate and efficiently create, store and publish content across a variety of channels for print and digital.
Our experienced development team is able to create customised software solutions to integrate with existing application architecture.
Our approach is simple. It is our job to help you to the next stage, to work with you from start to finish, and build the optimum and most cost-effective platform to meet your current and future business requirements.
WoodWing Integrations
WoodWing Integrations is a partner collaboration created by Evolved Media, Qonqord and a&f systems. The three partners have come together to provide a selection of tools and products to the wider WoodWing community. The site is consistently growing in order to provide the best tools and plugins for your workflow. See more info at www.woodwingintegrations.com