Software - Production
3 suppliers in this category.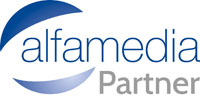 We deliver software solutions for media organisations covering news gathering, content management and delivery.
View profile >>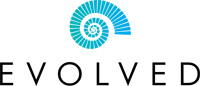 Our approach is simple. It is our job to help you to the next stage, to work with you from start to finish, and build the optimum and most cost-effective platform to meet your current and future business requirements.
View profile >>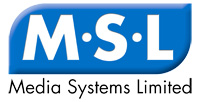 Our solutions can dramatically speed up your workflows and help automate many time-consuming manual processes.
View profile >>