Full Fat Things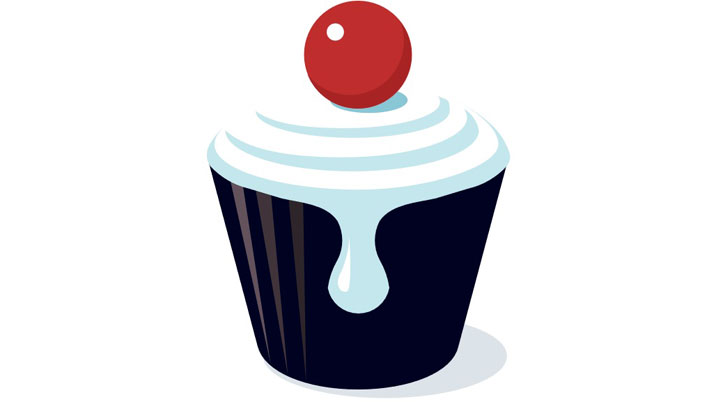 Full Fat Things make beautiful publishing websites and apps to grow businesses and audiences.
We have a wealth of experience of working with B2B and B2C publishers, including Future, Kelsey Publishing, Key Publishing, Which?, Wiley Publishing, Wolters Kluwer amongst others. The products we've built have excelled where we have integrated with subscriber systems, print processes and internal systems that breathe subscriber life into them.
Websites
We build customisable websites and apps that look great and help you grow.
First, we understand your goals. Then we work with you every step of the way to develop a tailored solution that delivers these goals and more. We are ludicrously transparent in everything we do.
We look after some huge titles like Stuff, FourFourTwo and Psychologies amongst many others.
Typical features include detailed taxonomy-led CMS with grand editing tools, content construction tools for more complex layouts and special editions, SEO, paywalls, payments and subscriptions, alongside everything else you would expect as standard from a publishing website.
We also build complex integrations with Google Flexible Sampling for customers who wish to remain ranked well in Google but not give away their content to non-paying customers.
Our content migration system has imported over one billion pieces of content over the years.
Real digital editions, not just repurposed PDFs on the web
Through our partnership with X-Cago, we help publishers migrate straight from print native content to a beautiful and fully featured website without large editorial and production workloads. Produce an entire website that is automatically updated as your new print issues are delivered. Minimal fuss delivering real web native websites.
Integrations
We often undertake the integrations that are needed between internal systems, Salesforce, SAP etc to power your website with the correct entitlement and identity that your customers need.
Digital marketing integrations with mail providers, Hubspot etc are things we also regularly undertake. We undertake many forms of digital transformation to get publishers thriving with digital processes and, of course, digital products.
Why Full Fat Things?
With over 50 years' combined experience in the industry, our highly-skilled team understand the challenging market that publishers face. We're all about delivering highly functional, robust digital products that users will love, quickly and without compromising on quality. Before we founded Full Fat Things, we came from companies like Trinity Mirror, now Reach, and The Economist which gave us a good grounding to serve the rest of the market.