Gold Key Media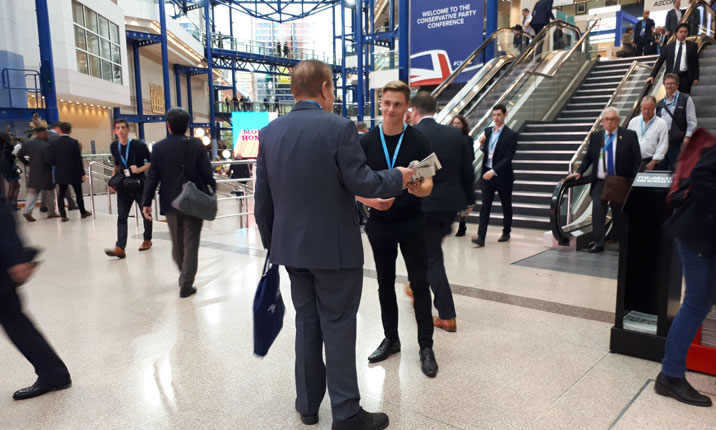 Gold Key Media is a specialist audience engagement agency.
We help publishers and advertisers to reach and secure audiences in locations and environments that are otherwise inaccessible via traditional distribution methods.
Now representing over 300 international publishers, we provide a bespoke and highly targeted sales and placement programme that is always intrinsically aligned to each one of our publisher's specific strategic requirements.
Our methods and routes to market continue to evolve as readership habits change and our pioneering initiatives continue to lead the way in how to secure and engage an elusive and often distracted audience.
We are at our very best when helping publishers to launch new titles, revamp existing publications, or when changing their commercial business model and strategy.
Our distribution is independently audited by ABC, BPA, OJD for both print and digital publications.
Some of the services we provide:
Copy Placement and Sales: Bespoke copy placement and sales in venues that include luxury hotels, health spas, private members' clubs, private jet centres, first class airport and train lounges, cruise ships, private medical facilities and universities.
Corporate Offices: Dedicated display racks in the most prestigious business addresses in London, Birmingham, Manchester, Paris, Frankfurt, New York, Singapore, Dubai etc.
Digital Screen Advertising: Our display racks in corporate HQs have in-built digital display screens allowing advertisers a highly visual and targeted method of audience engagement.
Product Sampling: Many publishers now use our bespoke product sampling services to secure lucrative ad revenues, and we have considerable experience in this specialised sector.
Brand to Hand Merchandising: Placing product directly into the hands of the consumer across a broad range of locations.
Event distribution: We now cover the globe with our events programme, and they range from Fashion Weeks, Art Fairs, Boat Shows, to The World Economic Forum in Davos and The Olympics – covering in excess of 600 events annually.
Subscriptions and Data Capture: Full campaign management including booking space, branding, and providing experienced sales teams.
Residential and Business Door-Drops: Delivering publications to homes and businesses nationally, using the latest Geoplan technology, with distribution plans created based on audience profile.
Digital: Innovative digital entertainment platform, supplied to luxury venues including 5-star hotels, airlines, rail operators and exclusive private members' clubs globally.
Logistics: International freight, parcel distribution, mailings, print site pick-up and pallet transport.
Subscription Pack Service: Our subscription pack service, Gold Key Media Subscriptions, sells magazines to salons, spas, dentists and waiting room environments.
Audience Capture – Audience Delivery – www.gkml.co.uk