Jonathan Collins & Associates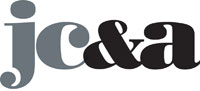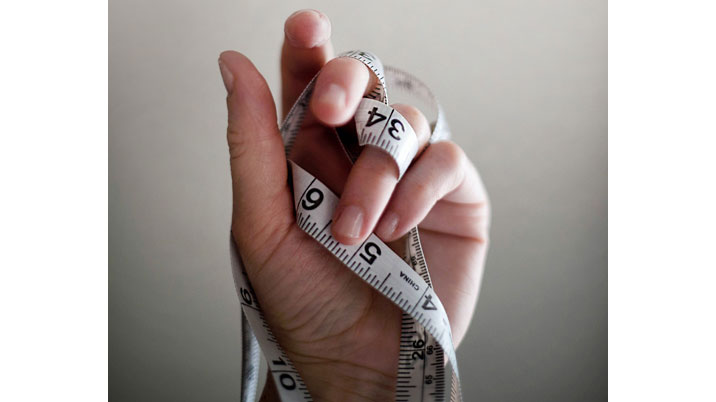 JCA is a specialist boutique media consultancy focused on all aspects of maximising the successful performance of media and publishing businesses. Our team have extensive experience as senior publishers and commercial leaders within some of world's largest media, digital and data companies. As successful partners we also have first-hand experience of digital and data start-up businesses.
Want to boost revenues?
JCA is the exclusive sales training force for a Top 5 global media business. They just increased their investment with us by 400% for 2021.
Struggling with legacy print systems?
We have deep, extensive experience in helping publishers consolidate and streamline their operations.
One platform change integrated five systems into one, bringing extensive new revenue and insights, as well as cost savings.
Fighting with print and digital integration strategies?
Leverage our combined 100 years of experience to understand all your options and how others have implemented them.
One client has re-deployed and integrated EVERY membership and subscription workflow based on our audit, analysis and recommendation.
Wrestling with strategic and tactical issues and need a fresh view?
Use our experience and understanding gained from leading and working with many different publishing companies to assist your decision making and strategic planning.
A conversation costs you nothing.
Call us and you might find the value we deliver to be priceless.
Call Simon now, on 07710 414 608 for a confidential conversation with zero obligation.
Or email simon@jonathancollinsmedia.com. Visit us at jonathancollinsmedia.com.