knk Software UK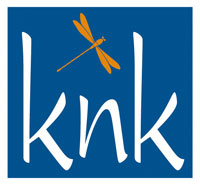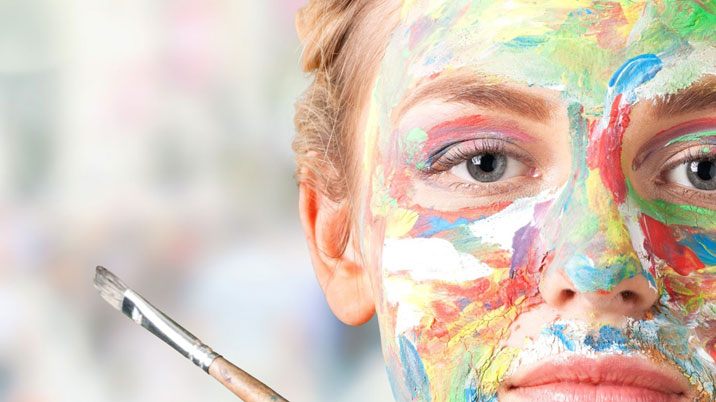 The knk Group is an international company with offices in the UK, US, France, and Germany. We are proud to support publishers and media companies in exploiting the opportunities offered by digitisation and current developments in the industry, optimising workflows and reaching new target groups.
As a Gold-certified Microsoft partner, knk has a reputation for technical and consulting excellence, supported by modern Microsoft technology and many years of experience in project and change management. knk Publishing is the only Microsoft-certified publishing software in the world that delivers industry-specific publishing functions combined with traditional ERP capabilities for book, periodical, and specialist publishers.
Used by over 200 customers worldwide, it includes essential functionality for the areas of Title Management, Editorial and Production, Rights and Licensing, Royalties, Sales, Marketing, Distribution, and Finance.
In addition to delivering these mainstream functions, our unique product has the technical capabilities to harness current trends and industry developments rapidly, with particular strengths in new content-based business models, and business intelligence. knk also offers numerous CRM offerings, some including advertising and media sales, and marketing automation.