knk Software UK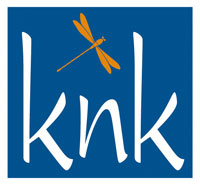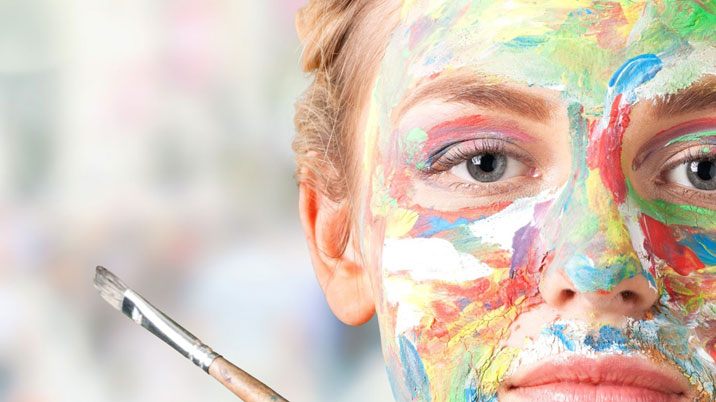 Established for over 30 years, knk is an international publishing and media solutions provider serving over 450 customers across Europe, North America, and Asia.
Offering the whole universe of Microsoft technology tailored specifically for the publishing industry, our ERP (knkPublishing) and Media Sales (knk365) solutions have the technical capabilities to rapidly harness current developments such as AI, machine learning, community building, and social media marketing enabling sales and marketing departments to operate smarter and react quicker.
Our Customer Engagement Publishing Solutions enable you to strengthen customer relations, efficiently generate new leads and centralise customer data originating from multiple systems. The solutions are underpinned by Dynamics 365 and provide the business with an integrated, modern and future-proof platform to help respond to current and emerging requirements in a straightforward way.
With knk365 for Media Sales and knk365 for Marketing, you equip your sales team to do their job better, increasing productivity through less manual processes, paperwork or switching between systems. With tools like a built-in cross-media quote generator, and a 'task assistant', the software helps optimise your ad booking processes and enables transparent access to customer and sales, and competitor data. Using knk365 for Event Management, you can integrate your entire event planning processes whilst removing all cross-selling obstacles for your sales team.
Maximise the potential of your clients
See immediately which products and services your customers have ordered. Furthermore, see how the generated revenue compares to the previous year, and which services were bought from your competitors.
Offer your clients multimedia advertising campaigns
Offer campaigns covering all channels including print, online, native advertising, social media and event services. All services and ad formats can be bundled together for quotes and orders for your customers.
Extensive dashboard reporting
The integration of Microsoft Power BI enables visualisation of your data conveniently and clearly. In addition to powerful analysis of top customers, you can summarise significant KPIs such as order history (ordered, cancelled etc) and build freely definable reports, as well as monitor campaign success, track targets and compare staff performance.
Efficient working due to ease of operation and mobile compatibility
Due to our modern user interfaces and availability on mobile devices, we support all current methods of working. Personalised dashboard views, visual process support during the sales process and integrated task lists enable quick access to all relevant information.
Take your business to the next level. Book a demo with a member of our team today, visit: www.knk.com or www.knkpublishingsoftware.com