LEIPA UK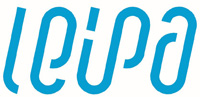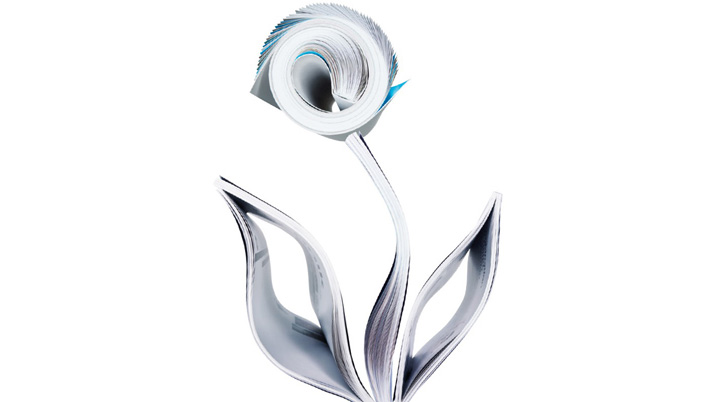 As a responsible steward of our planet, LEIPA is the leading global manufacturer of 100% FSC certified, post-consumer waste, recycled paper, utilising 1.5 million tonnes per annum.
LEIPA, which is headquartered in Germany, is all about passion, process and technology. As a family-owned company, it boasts six generations and more than 170 years of sustainable paper-making with a conscience.
LEIPA operates in the paper and packaging markets and includes an exciting offering for the magazine, catalogue and flyer sectors.
The complete paper portfolio is FSC, PEFC, EU Ecolabel and ISEGA certified whilst also holding the prestigious Blue Angel. Additionally, the mill in Schwedt near Berlin where the paper is produced, also holds ISO 9001, ISO 14001, ISO 50001, OHSAS 18001 and the EMAS certifications.
Sustainability
As consumers require brand owners to be environmentally responsible, good ethics and good business have become a moral imperative. Paper used for recycling is purchased through MAD Recycling GmbH, a subsidiary of the LEIPA Group, bringing control of raw material and finished product into a sustainable loop. The mill's proximity to Berlin and Brandenburg, both of which have high density populations, makes this area key for collection of waste paper – reducing environmental impact and cost.
Waste paper processing is done via three onsite de-inking plants, all owned by LEIPA, where the chlorine-free processing takes place at the highest possible technical level. The mill also benefits from a high tech power-plant on site – thus cutting energy impacts on the environment.
Papermaking needs water and LEIPA ensures all water taken from the local river is returned in a cleaner state than when it is taken out; LEIPA boasts the title of lowest consumer of fresh water of all paper producers in Europe.
Range of paper grades
Whilst LEIPA has a huge passion for the environment, it doesn't just stop there. Years of experience has developed the portfolio into an extensive range of high-quality papers. The total output of 520,000 tonnes of recycled lightweight coated papers is split between two machines PM1 and PM4, the most modern LWC machine in Europe.
From high gloss to matt and bulky, 51-115gsm, suitable for web, cutstar and sheet-fed processes; there is a solution for everyone.
LEIPA fully understands the requirements of the publishing and retail sectors and offers a quality alternative that allows printers maximum efficiency and reliability, whilst offering value in cost with environmental conscience.
THINK GREEN, THINK LEIPA.