Media Systems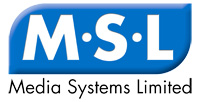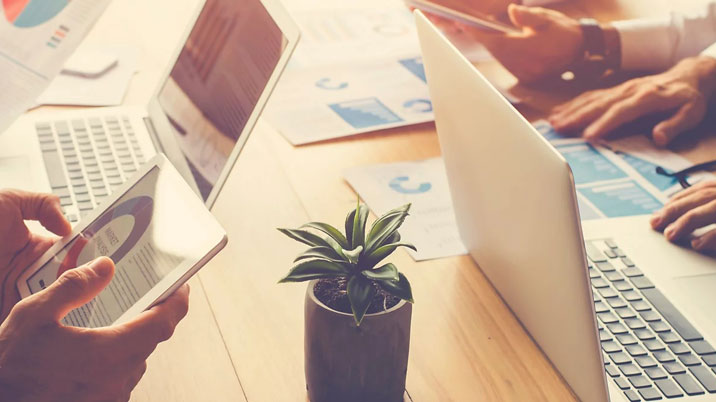 With over 25 years of integration, consultancy and systems experience, MSL continue to grow our range of products and services to meet the ever-evolving needs of our customers.
MSL help national newspapers, international magazine groups, B2B information providers, niche publishers, catalogue creators, design agencies and Premier League football clubs, for whom multi-channel publishing from a work-from-home environment with maximum efficiency is now at the heart of most of their requirements.
With content now increasingly consumed on multiple devices via multiple channels, MSL recognise the need to offer flexible, efficient solutions – ones which are easy to use and can be quickly extended as new requirements come to light. MSL's solutions can dramatically speed up your workflows and help automate many time-consuming manual processes. We have a wealth of knowledge, are adept at looking at things from different perspectives and matching the products or bespoke solutions to a customer's unique set of requirements. Given the woes of 2020, this is of even greater relevance now than in the past, and is a challenge we relish!
Our experience with products and solutions covering the following areas is extensive:
Omni-channel Content Management
Digital Asset Management
CRM & Sales Order Processing
Work-flow automations
Digital Publishing
Contributor Management
Page Planning & Production
Websites
Automated Catalogue Production
Ad-hoc development and integrations
MSL recognise that the solutions we offer need to work alongside your existing investments, and this is where our integration capabilities come to the fore. In addition, we are always very keen to work with you to help identify where the bottlenecks in your processes are, where most manual effort is being diverted and where repetitive tasks are most common. Once identified, we can more often than not put solutions in place to overcome these business inhibitors, making a real difference by freeing up time and resources, dramatically speeding up your workflows. All of this is tailored individually to your requirements, and very much with an eye on you achieving a meaningful ROI.
A great example of some of the above can be found with our latest product ConteXTual, our unique contributor management system. It's a comprehensive solution that no-one else provides, and given the ever increasing shift from FTE to contributor, is ever more relevant. (See brief overview video)
Above all, we take great pride in how we support our customers on a day-to-day basis and in our ability to react rapidly to changing business requirements as they arise, always offering an objective view on how best to proceed.