Media Systems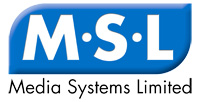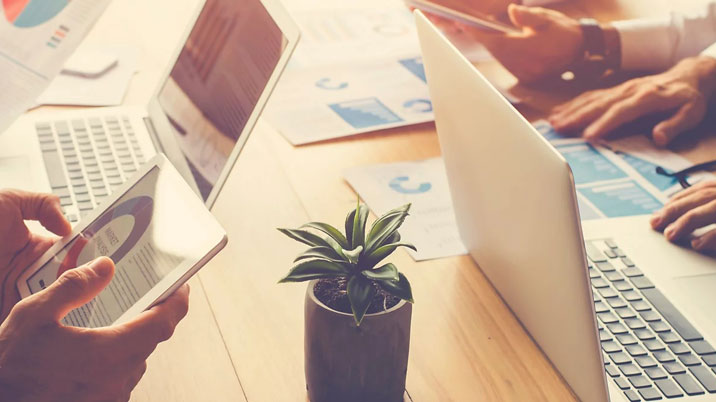 "We've seen and dealt with a lot of changes since our formation in 1993 and relish the challenge of continuing to supply our customers with the solutions they need today, and more importantly, will be needing tomorrow." – The MSL mission.
All businesses, be they publishers, corporates, agencies or brands, have to deal with content in one form or another and our solutions are there to help ensure that the processes involved are as efficient as possible. With content increasingly consumed on multiple devices via multiple channels, MSL recognise the need to offer flexible, fast and cost-effective solutions – ones which are easy to use and can grow as new requirements come to light. Whatever the business area, MSL's solutions can dramatically speed up your workflows and help automate many time-consuming manual processes.
Our experience with products and solutions covering the following areas is extensive:
Content Management Platform – WoodWing Studio
Digital Asset Management Platform – WoodWing Assets
CRM & Sales Order Processing
Work-flow automations
Digital Publishing - Twixl
Contributor Management
Ad-Production, Page Planning & Pagination
Websites
Consultancy services
Ad-hoc development and integrations
MSL recognise that the solutions we offer often need to work alongside your existing investments, and this is where our strong integration capabilities come to the fore. We are also always keen to work with our customers to help identify where the bottlenecks in your processes are, where most manual effort is being diverted and where repetitive tasks are most common. We can, more-often-than-not, put solutions in place to overcome and automate these business inhibitors, making a real difference by freeing up time and resources, dramatically speeding up your workflows. All of this is tailored individually to your requirements, and very much with an eye on your ROI.
A great example of MSL's innovation can be found with our latest product ConteXTual, our unique contributor management system. It's a comprehensive solution, and given the ever-increasing shift from FTE to external contributor, has truly come of age. ConteXTual offers complete control over the end-to-end process, inclusive of commissioning, approval levels, content ingestions, and integration with your finance system for a smoother, more controlled payments process.
So, what makes us different? We say it's to do with how we work with our customers: we always aim to establish long-term relationships so that we become your trusted partner, continually helping to improve your business for years to come.
For more information regarding WoodWing Studio CMS & WoodWing Assets DAM, please visit www.woodwing.com