Zephr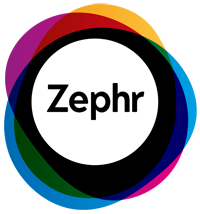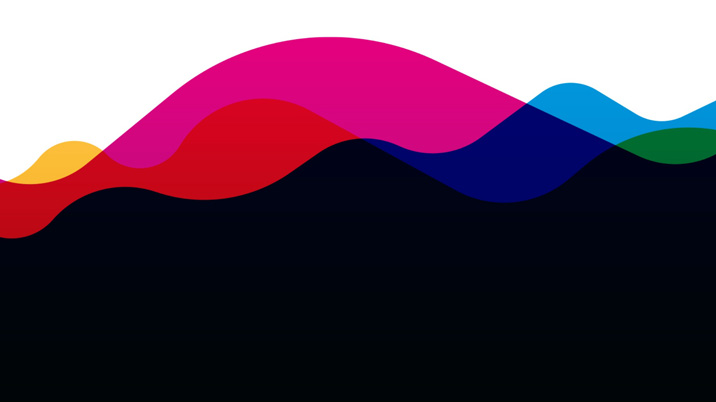 Zephr helps media and digital businesses, such as NewsCorp, Condé Nast and Dennis Publishing, to gear up for the fast-growing subscription economy. Easily create high-conversion user journeys, rapidly build stronger customer relationships, dramatically boost ad yields and affiliate revenues.
Zephr's unique approach offers a best-in-class solution allowing non-technical teams to implement and manage customer journeys across the business.
Dynamic Rules Builder
Multi-Site Management
Registration Journey Personalisation
Persona & Product Builders
Identity & Access Management Suite (IDAM)
Zephr makes it easy to create value and respond to change, keeps your site highly secure, is quick to implement (days!), easy to use and is built for commercial teams from the ground up - customer journey orchestration the way it was meant to be!