Zephr – A Zuora Company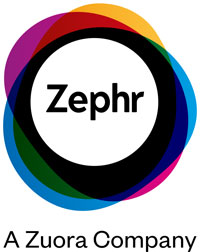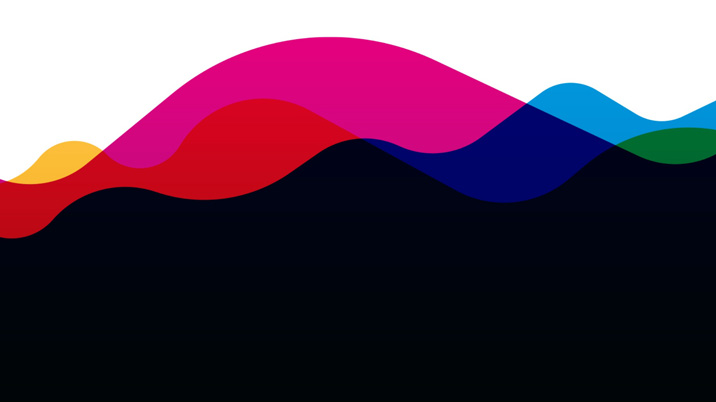 Zephr, a Zuora company, provides a dynamic Subscription Experience Platform service built for the effective optimisation and personalisation of the user experience, in order to drive conversion.
Zephr offers a solution that combines an intuitive user interface and plug-and-play integrations to let commercial and technical teams develop powerful subscription relationships and deliver personalised experiences for every customer at the right time for the right price.
Solutions include:
Intelligent Paywall (Drive conversions): Our dynamic Rules Builder lets you create, test and launch different conversion strategies for targeted cohorts of your audience. Turbocharge subscriber acquisition with intelligent decision-making and powerful paywall capabilities.
Identity & Access Management (Set your own rules): Identity and access management are vital for monetising content in an effective and secure way. Zephr provides digital publishers and media brands with fully GDPR and CCPA compliant access control, at all stages of the subscription journey. Transform identity management from a threat to an opportunity by enhancing sign up and login user experiences.
First-Party Data Strategy (Optimise your monetisation mix): Using registration and intelligent paywalls to capture valuable first-party data is the key to unlocking revenue across your user journey. Zephr's intuitive features create personalised conversion strategies at all points of the subscription journey, collecting fully GDPR and CCPA compliant data that can be used to drive the value proposition for each potential customer.
User Specific Personalisation (Unique experiences): One size fits all no longer cuts it. Zephr's technology gives you the power to create personalised subscriber journeys at a granular level. Alter the on-site experience of every user, from the content highlighted to the paywall on display, without writing a single line of code.
Corporate Subscription Management (Multiple accounts): B2B clients and corporate accounts should be the most exciting and lucrative relationships your company owns, but account sharing, misuse and underselling could be costing you dearly. Use Zephr's corporate identity management solutions to create intuitive and secure user access for multi-login accounts and maximise the opportunities of your biggest deals.
Unlock your subscription revenue potential with Zephr. For more information, check out www.zephr.com
(Zuora, Zephr and Subscription Experience Platform are trademarks or registered trademarks of Zuora, Inc.)