ESco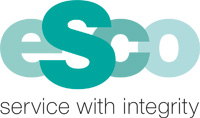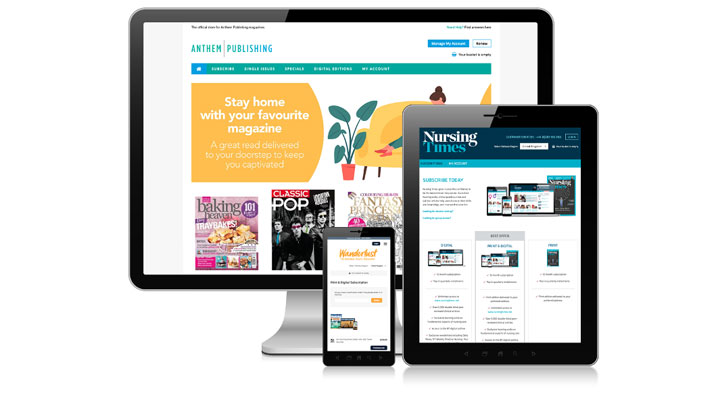 ESco has been providing quality services to professional publishers for over thirty-five years, with integrity at the heart of everything we do. At ESco, we have a great mix of team members who have grown up in the publishing industry and have years of experience, working alongside some fresh, eager creatives who bring new ideas to the table. We know how to successfully manage your subscriptions, build your websites, analyse your data and bring your marketing ideas to life. We love what we do, and it shows.
Subscription / Membership Management
ESco proudly boasts a vibrant and experienced customer service team and a first-class client services team dedicated to nurturing your customers. We offer strong financial controls, analytics and reporting, award-winning web-platforms and renewals services, creative and progressive solutions, controlled circulation management, direct mail fulfilment, warehousing and mail order… need more? Just ask us to work our magic.
eCommerce & Content Management System
Through unrelenting investment, ESco has a mature platform which is continuously being developed. Our solutions include website creation, easy user journeys, upselling, cross-selling, mobile apps, modules for news, articles, advertising, recruitment, audience development and an API for access and entitlement. With a focus on delivering what publishers need now, whilst remaining adaptable to the ever-changing future, we tailor the solution to meet your requirements, whatever they might be.
Corporate & Academic Subscriptions
We have developed a bespoke managed service to enable our clients to sell corporate packages, covering multiple users buying multiple subscriptions from multiple locations – all as part of the same order. We work alongside our clients to continually evolve this complex service and can expertly tailor the solution to suit any sales process, content and integration.
Renewals
Industry research indicates that the cost of retaining subscribers can be anything from 10-20% of the cost of acquisition. For over two decades, we have continued to develop a high-quality, specialist subscription renewals processing service and as such, ESco remain acknowledged experts in this field. All with one main goal in mind – to retain those customers you worked so hard to acquire.
Customer Data Platform
Unlock the potential of your audience.
Our team of experts fully integrate data from all your different sources and provide you with a 360-degree view of your customers and their interactions, allowing you to gain a complete understanding of their characteristics and behaviour. Our intuitive and powerful web-based interface gives you the control to segment and analyse your data so that you can make informed decisions to grow your business. All the information you could possibly need – and the power to use it.