Naviga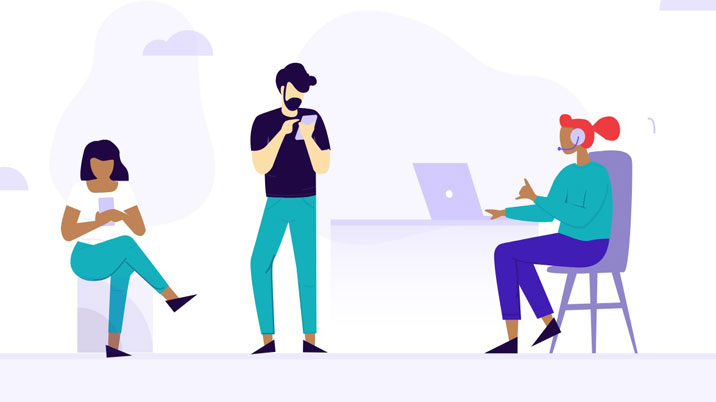 Naviga is the leading provider of software solutions and services powering global media-driven industries worldwide. Our solutions are easy to use, scalable and agile. Combining our experience in media with a dedication to digital, we develop software solutions that help advertising and content-driven business meet the demands of the future of information.
Our products are trusted by and power over 3,000 media customers in 45 countries. We collaborate with our customers to both support and advance their operations with a view to help drive profitability and to accelerate digital business models.
We have developed best of breed and modern SaaS solutions to cover every part of the of the digital first and print publisher workflow. Our flexible and industry leading solutions include CRM, Advertising, Exhibitions, CMS, Editorial and Open Content tools, Subscriber and customer journey management, Audience Engagement, Print Automation and Zinio digital magazine capabilities.