WoodWing Software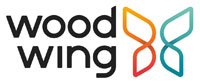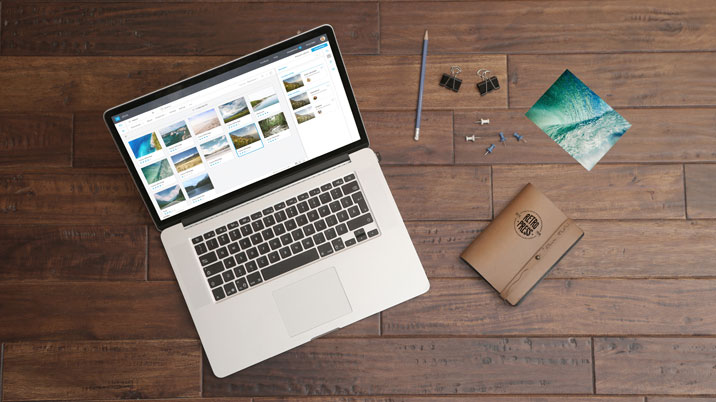 WoodWing Software is a global market leader in multichannel publishing and digital asset management software. We enable brands, media companies and publishers to create great content against reduced costs, optimised for each channel and with a shorter time to market.
Key Product Portfolio
Our multichannel publishing solution, WoodWing Studio: WoodWing Studio is here to give your audience the experience they deserve. Create inspirational content that can be easily tweaked, changed or adapted for publishing on any print or digital channel. With smart workflow features, automation and team collaboration, WoodWing Studio allows every piece of content to realise its greatest potential.
Our digital asset management solution, WoodWing Assets: WoodWing Assets enables companies to store all their files in a single location, for easy access and maximum control over when and where assets are used. It's also indispensable when archiving past publication issues, and bringing them back into production for repurposing and monetisation later in time. WoodWing Assets is an open platform with unlimited scalability.
Global support and resources
Not only does WoodWing have offices in Europe, the Americas and Asia Pacific, we also work closely with over 80 partners in more than 100 countries. WoodWing is a long-standing Adobe Technology Partner and we collaborate with many other technology vendors worldwide.
Become part of the WoodWing family
Today, hundreds of companies trust us to help them stay competitive, leverage new opportunities and grow their business. It's something we are immensely proud of. Why not join them?
"With its multichannel publishing and digital management applications, WoodWing has revolutionised Yaffa... the greatest change has been streamlining the workflow and reducing production time from seven weeks to three, resulting in more time to sell." Matthew Gunn, Production Director at Ya­ffa Media